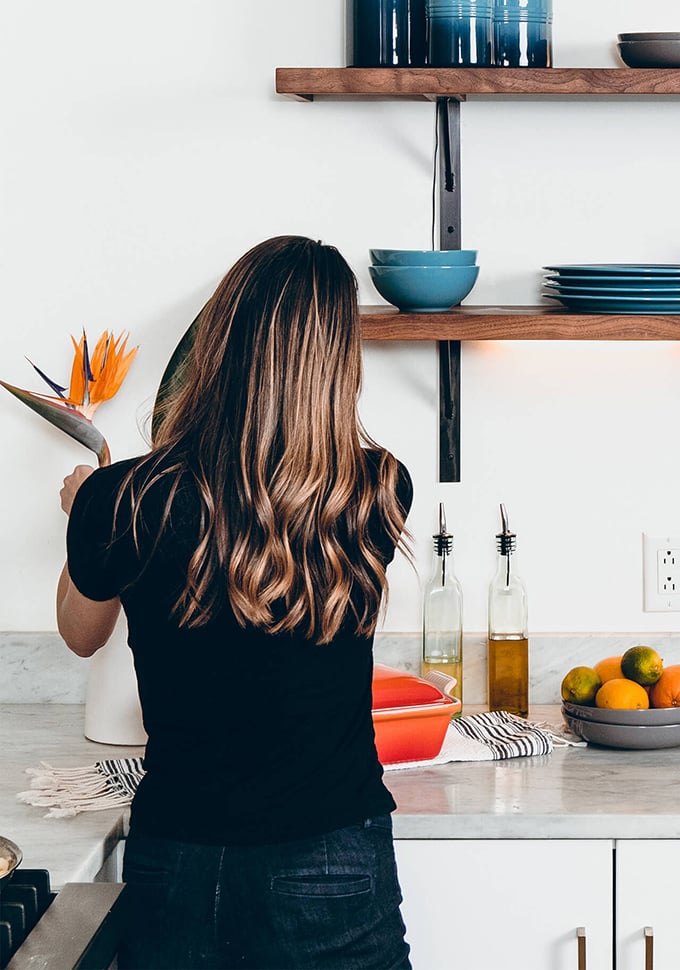 Hi, welcome to my portfolio! My name is Idelis and I'll be showing you my work in photography.
The photos that'll be shown on here are just for fun, projects and from different events. These were all so fun to take and I hope they bring you joy as they did to me.
I also give credit and thanks to everyone who not only helped me on some of these photos but also being apart of them too!