Meet Mary Ann | Freedom Life Coach
you should be enjoying your life as much as you're managing it!
She's on a mission to help you live a Big, Authentic, Beautiful Life. Mary Ann brings a level of support, warmth, and presence to those around her. She has a gift for helping others see and reflect on their own greatness. She will help you recognize when you are choosing fear instead of possibility and will show you that being is just as important as doing.
Mary Ann has been leading and coaching diverse teams for over 10 years with a focus on strengths-based leadership development. As a Life Purpose Institute Certified Coach, she creates an atmosphere of trust and inclusion both behind the scenes or at the front of the room. She is most inspired when supporting women who are emerging from the early years of parenthood and ready to reclaim their identity, standing with them as they navigate outside of their comfort zones, and ready to craft new purpose and fulfillment in their careers and relationships.
Mary Ann received her Masters in Human Resources from Denver University. She is a coach, facilitator, leader, and Human Resources professional dedicated to the leadership development of managers in corporate America.
Being a mother with a thriving career keeps Mary Ann in the high rapids of life, ever adapting to staying present and "in flow". Being vulnerable, present, and enthusiastic are the key to her success as a parent. Coaching working women, for Mary Ann, is being able to model for her children that being a fulfilled working parent – in addition to loving an ambitious husband and friend – is not only a possibility, but a reality they get to see in their own home every day.
When she's not coaching or supporting teams, you'll find Mary Ann getting a HIIT workout in, playing on the floor with 4 year-old daughter and 2 year-old son, or in her RV motor home paving a path across the Rocky Mountain Range.
Work with Mary Ann
Begin a new season of purpose and confidence
Client Love
Read Client Love
Tools and FAQs
Add a catchy line here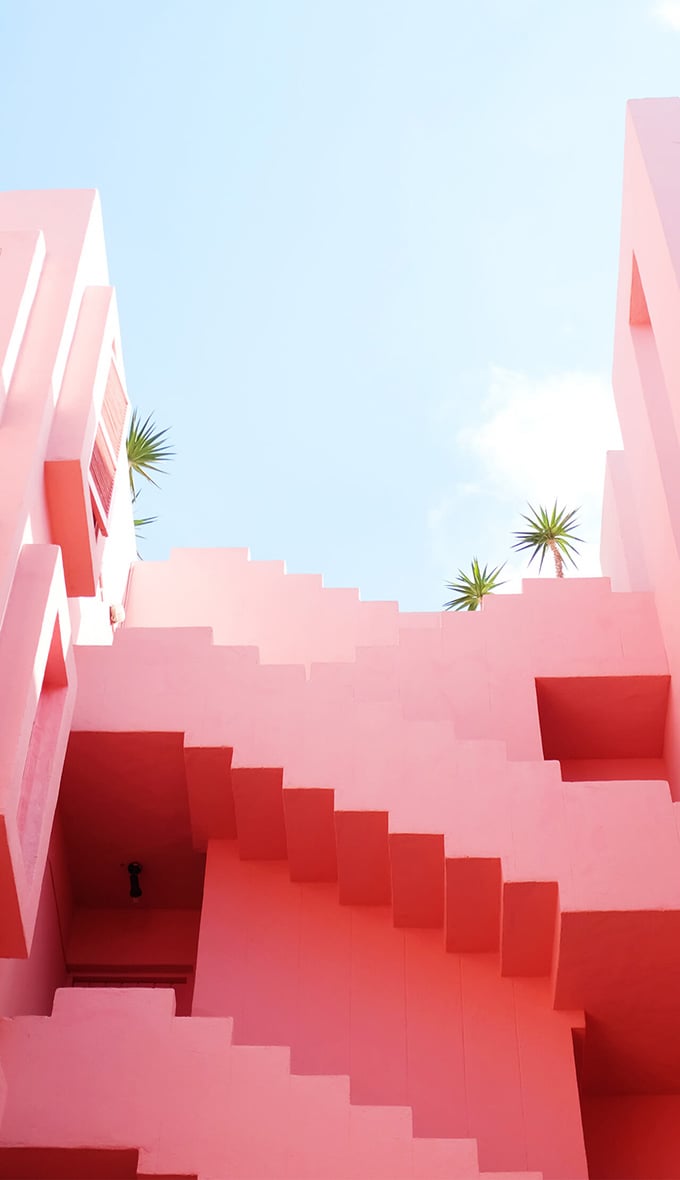 Mary Ann's Process
We Work Together
1. CONNECT & DISCOVER
Once we establish connection and synergy we focus on establishing your roadmap for success
2. LIFE DESIGN
With strategy in place, we'll begin journeying through curating a life you love.
3. BREAKTHROUGHS
As you experience breakthroughs in our sessions, you will receive tools to take consistent action toward breakthroughs, allowing for transformation to happen.
4. ACCOUNTABILITY
I take my role as your accountability partner serious and will hold the highest vision for you. Our environment will be inviting, comfortable and judgement free.
Interested in real + sustainable change?
You should be enjoying life more than you're managing it.