WHIP CULTURE
Kink & Fetish
Submissive
D/s is a Relationship Style.** **BDSM is a Sexual Style**
**D/s is a Relationship Style.**
**BDSM is a Sexual Style**
I'm a firm believer that words matter and that good communication requires us to define  like terms.
So D/s (shorthand for Dominance and submission) is the catchall for a defined Power Exchange relationship. If we think of it like a marriage, it becomes relatively easy to understand that D/s does not require sex (plenty of marriages are sexless). And just like marriage, there are as many different ways to live a Power Exchange as there are ways to live a marriage. The labels most commonly bandied about are D/s, DD/lg, CG/l, M/s, HoH, DD (Domestic Discipline), Taken in Hand, etc. But they are all expressions of a Power Exchange relationship.
Sticking with the marriage analogy, before and during a marriage, the operating parameters are negotiated. Things like finances, living arrangements, holiday rituals, shared and seperate responsibilities, exclusivity rules, future children, etc. are the "usual issues" negotiated in a marriage. In a Power Exchange relationship it's things like what areas of the relationship and "life stuff" will be given control of to the identified "Dominant" partner, aka the leader. And just like all those "holiday rituals" the day to day  D/s rituals will be full of emotional content and evolving. (Wanna see a knock down drag out in a secular or Christian Christmas negotiation? Set these "rules:" Do you do gifts on Christmas Eve? Whose house do you go to for breakfast or is it dinner or both?) In a Power Exchange, it's the titles, tasks, daily rituals, acceptable punishments, etc. that are full of emotional content.
All of the above are about how to LIVE a relationship. None of it is about sex. 
BDSM is a sexual style. Sure there are specific acts one can label as BDSM or kinky but the occasionally pinning down a partner doesn't make for a "style." You may own and enjoy a wand, but that doesn't make you a forced orgasm aficionado. No, I'm not referring to any one, or set of, specific sexual acts.  I'm referring to a preferred overall style, aka sexual expression.
Vanilla sexual preference doesn't preclude kink anymore than kink precludes vanilla sex.
There are plenty of D/s relationships that only have good old fashioned vanilla sex. They approach the bedroom as vanilla equals, finding their greatest sexual joy in the romantic vanilla connection and can't ever imagine orgasm denial or leaving bruises. And that's okay!
There are also plenty of vanilla relationships where the minute the bedroom door closes, one partner takes absolute control and vanilla becomes a flavor of ice cream shared during aftercare.
Just because D/s and BDSM are more often seen together, doesn't mean that they aren't mutually exclusive.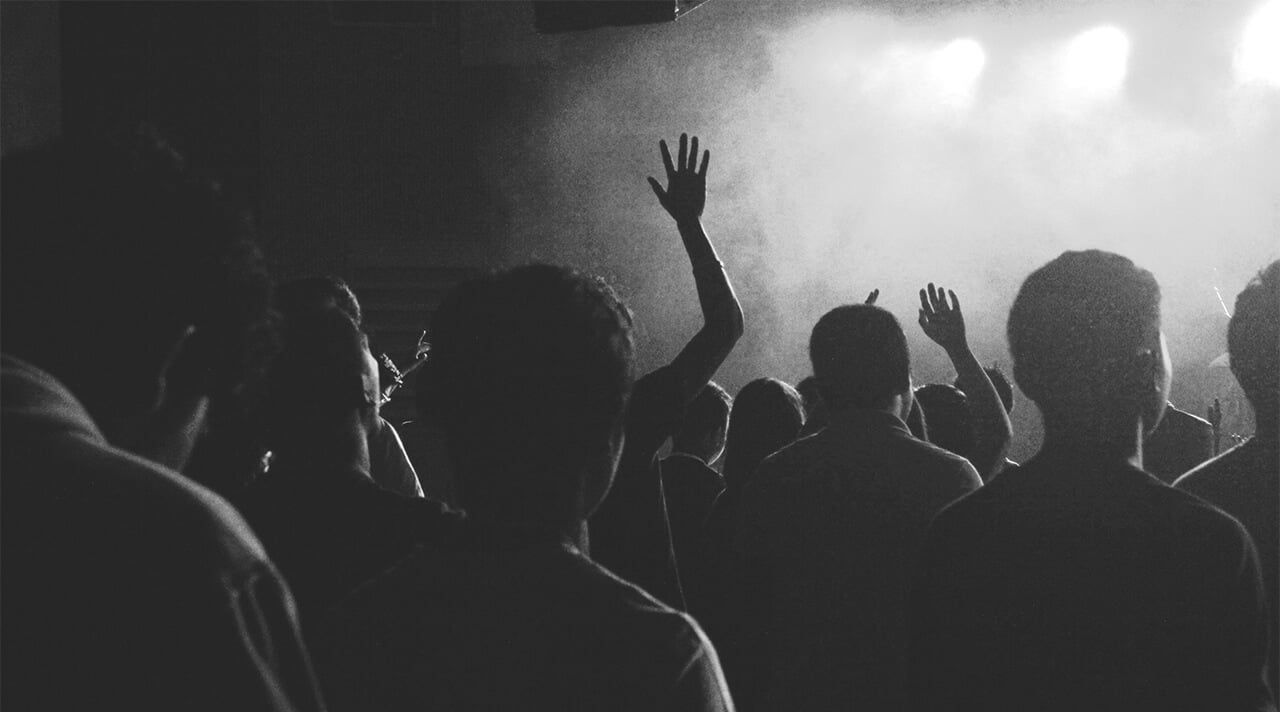 Recommendation #1
Write 1-2 sentences describing what followers will find when they tap the link.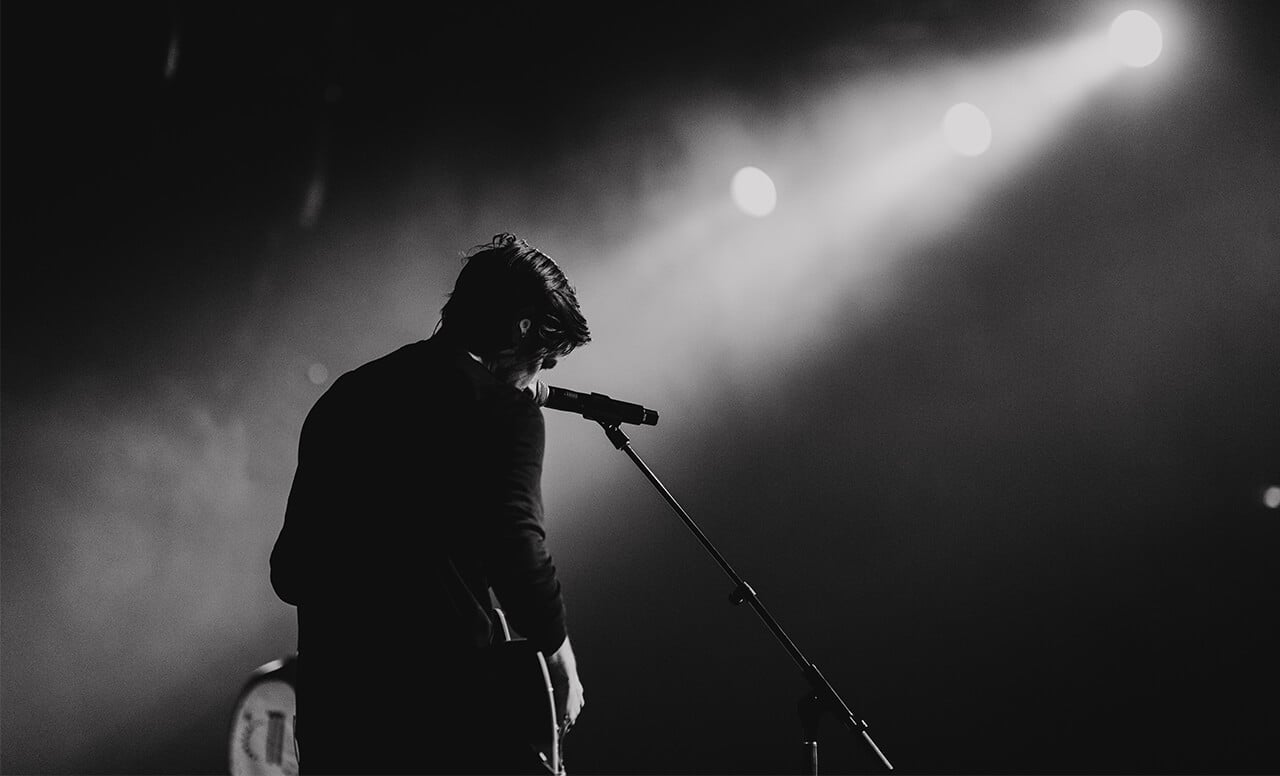 Recommendation #2
Write 1-2 sentences describing what followers will find when they tap the link.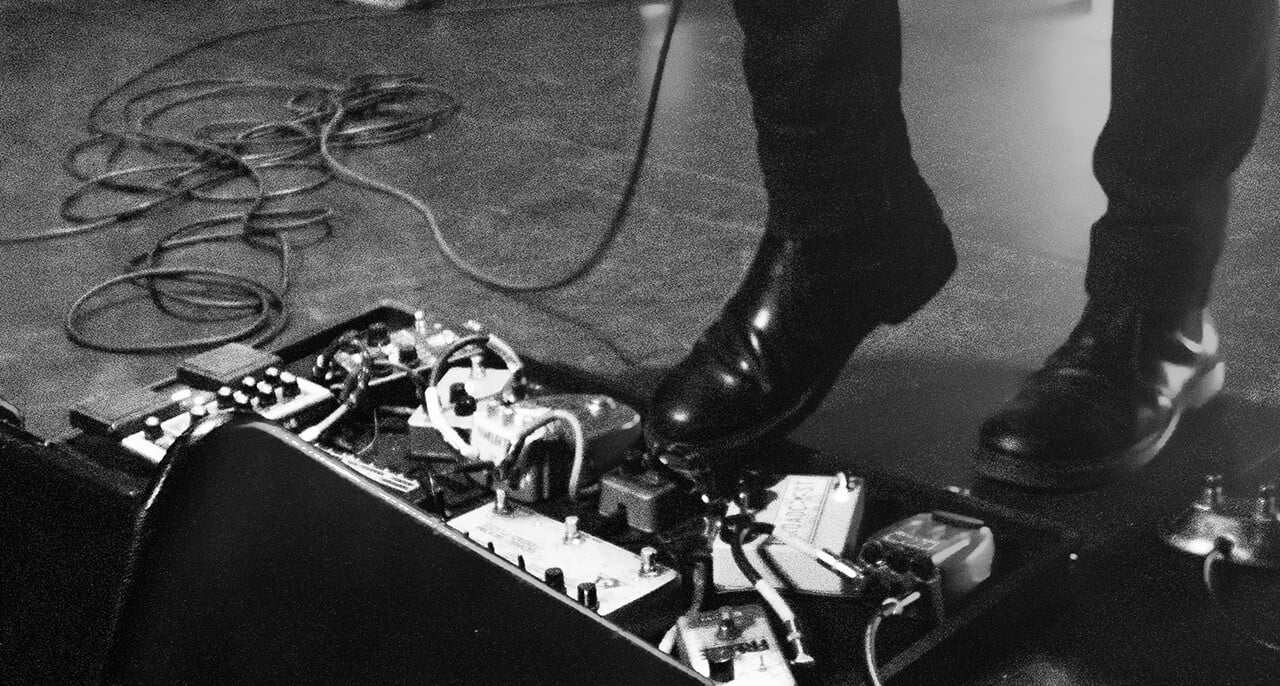 Recommendation #3
Write 1-2 sentences describing what followers will find when they tap the link.