_jualanaku —
HAY SALAM KENAL SOBAT CUAN !!
Kamu bisa klik link yang kamu butuhin ya..
Thanks later guys ❤️❤️
About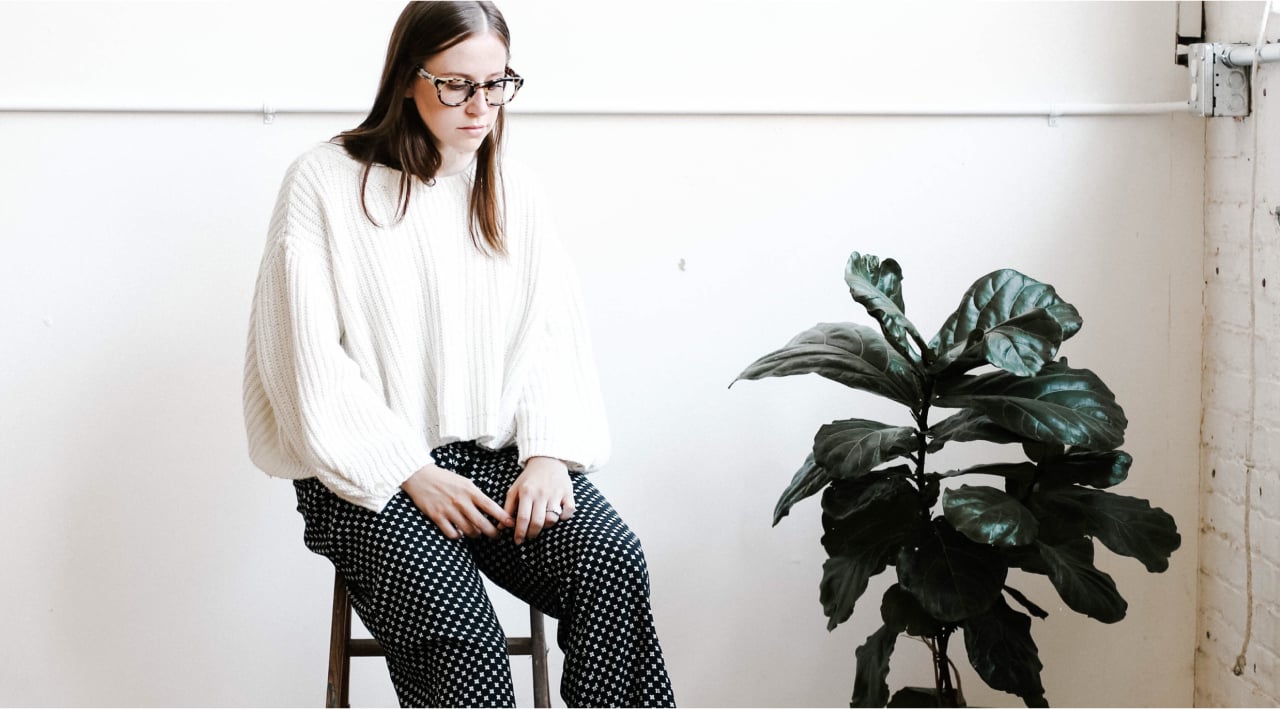 Tell the world what you're made of
Write 2-3 short paragraphs about who you are and what you're famous for ✌💁
This Card can be used for lots of other purposes, like showcasing a blog post or a new video.
External link