Wise Passivity
All I really love to do is spread positivity in others life contribute good words and some motivation
I am an Instrumentation Engineer turned to Life Coach ( learning)
And instinct Artist
Love to create magic in my and many lovely lives
My most favorite post of the Insta is
Second Guessing is A Pattern - Change Ito
When you send a wonderful post in a whatsapp group but it just 🦗instead of getting attention or replies ✨
Or
You post your best click and there is no one to admire of appreciate it...🐙
All you start wondering that what you said? Why you said ? How you said ? Why are they just not responding
You feel little offensive .. and second thought that ....may be I shouldn't have posted ,,,,it at all ......
Or when you try a new makeover look and all day adjust it ..pamper it...try to keep it fresh ...look as you wanted...but you just feel ultra uncomfortable because its new to you
And over that if NO one compliments 🦐
🙈
You :-why did I apply this today ???
I knew I should've worn my trusty makeup instead 🙁
Second-guessing yourself is a type of insecurity,lack of confidence and social anxiety
And It would definitely go increase in each one of us after this pandemic is over
All what we need to Focus is
🐋START trusting ourselves
🦒Embrace the rejection as a challenge.
🐠Accept and Redirect Emotions.
Learn to Ignore and go Forward 🦋
Keep posting...keep creating new ....keep moving ...keep living 🐛🦋
I wanna fly ...my wings are getting done
All you must know your strength your wings
Wow Effect
You know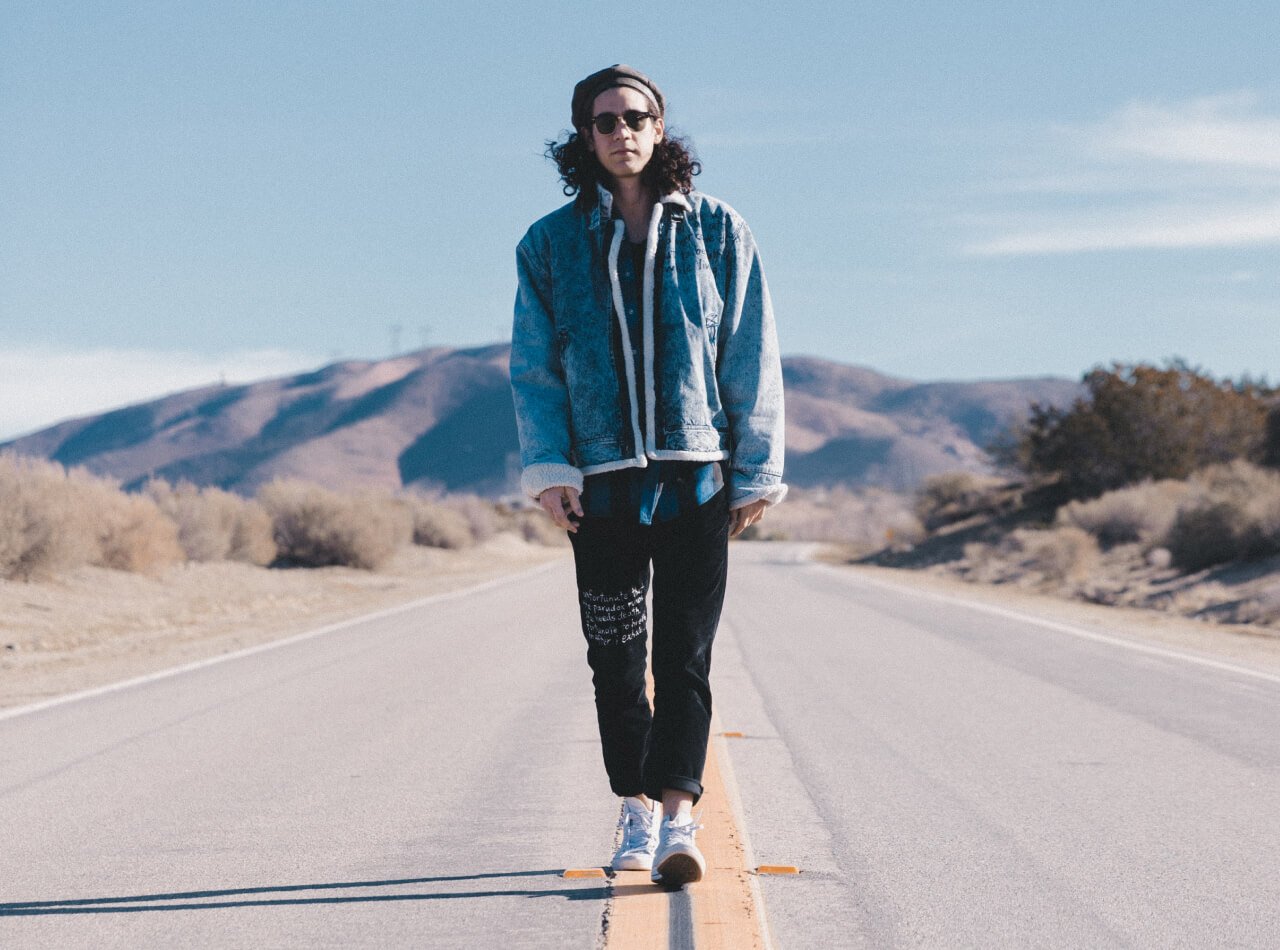 You must have that wow effect in each of your creativity! You must need some salt and sugar some paper too in your flavor !
Without these pinchy ingredients your serving wont be delicious 😋
How would you do that ?
I have kept making mistakes doing multitasking (which is one of the reason of loosing that wow effect) as I had that zeal of trying everything in one ☝️ life
Gradually I have come to the point that even you feel to add many tasks in your life your goal must be one and task according
(You must die to avoid whatever comes in between then)
If you keep yourself distracted while assuming and choosing so many tasks or commitments you will lose the game
So decide it
Create it with dedication and wow effect
You will win the game !
About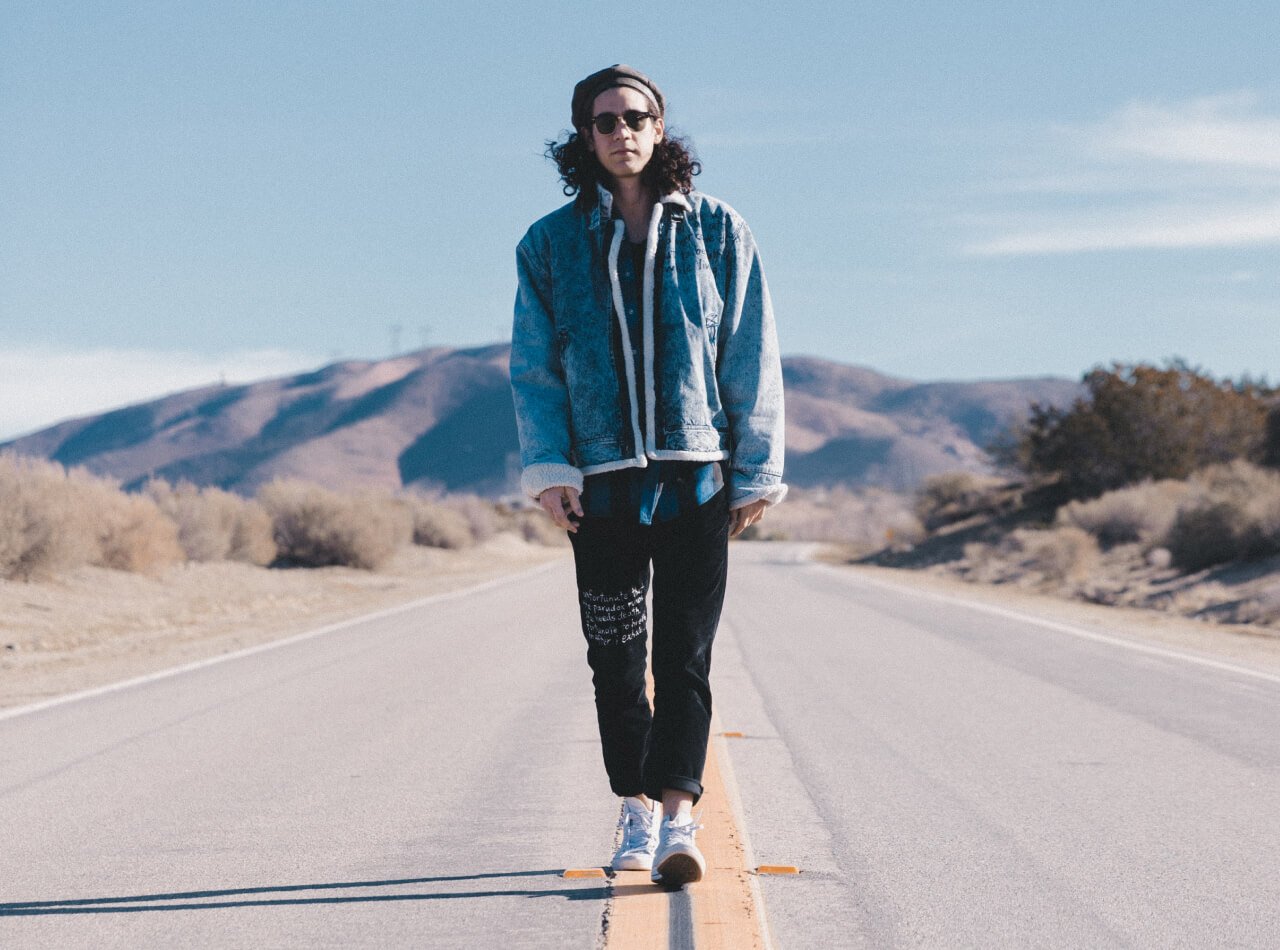 Tell the world what you're made of