About
This is me
Hi I'm maksika
And I am just a girl who is figuring out life and just wants to live it to the best potential , a life worth remembering and I like to remember my life in words and stories and I thought why not share it with the world .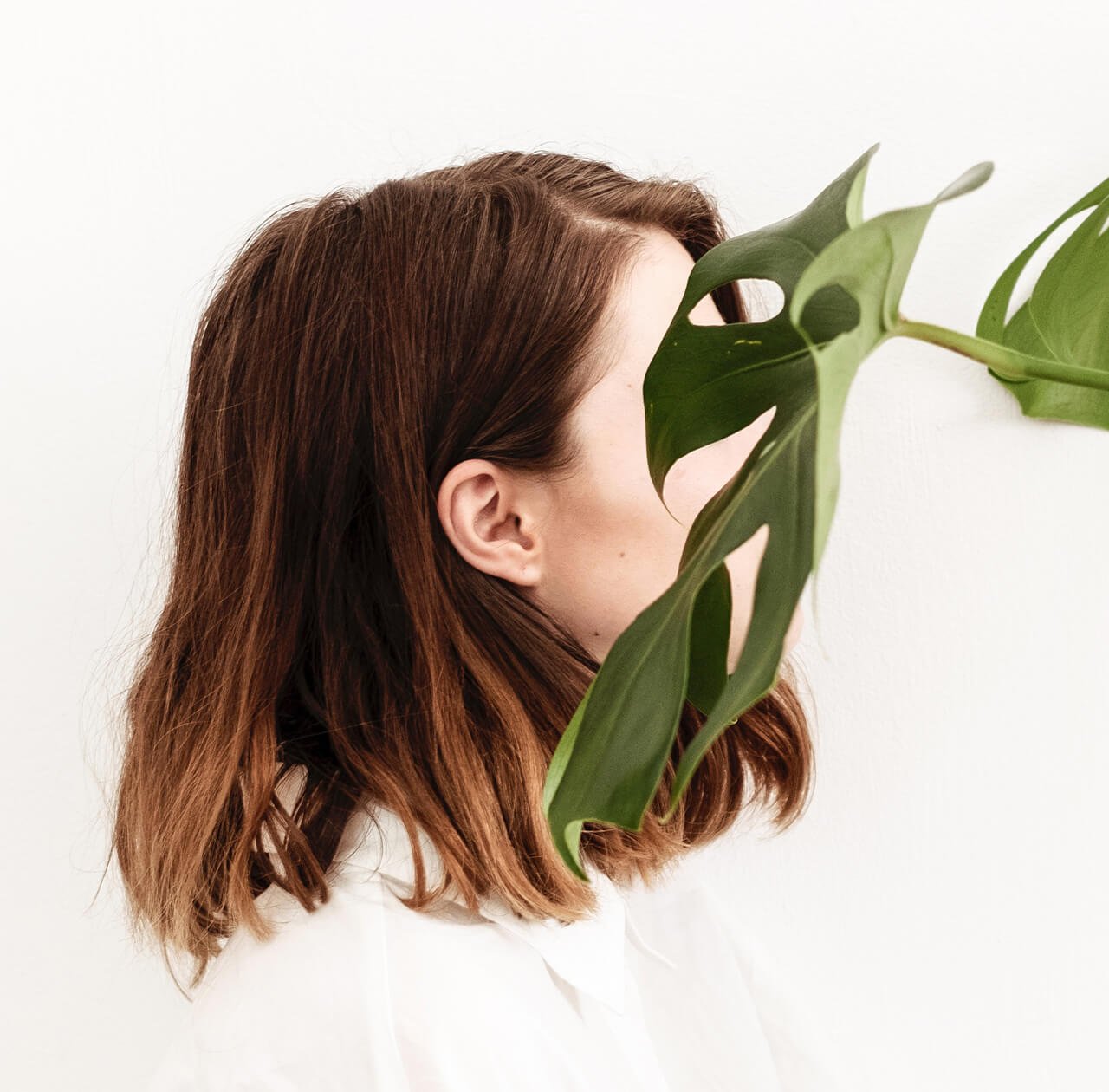 My Links
Here is the link to my socials
Below I have listed my socials so that you can follow me there for updates
1. Instagram
2. Snapchat
3. Pinterest
My Top songs
The songs I listen to on loop
These songs are my personal choices and I love each of them some people may not like it's a personal preference 😊
Night we met #1
Oh god I cannot tell you how much I cry when I listen to this song every time I listen to this a bunch of memories just rush past my eyes......... My positive influence 😢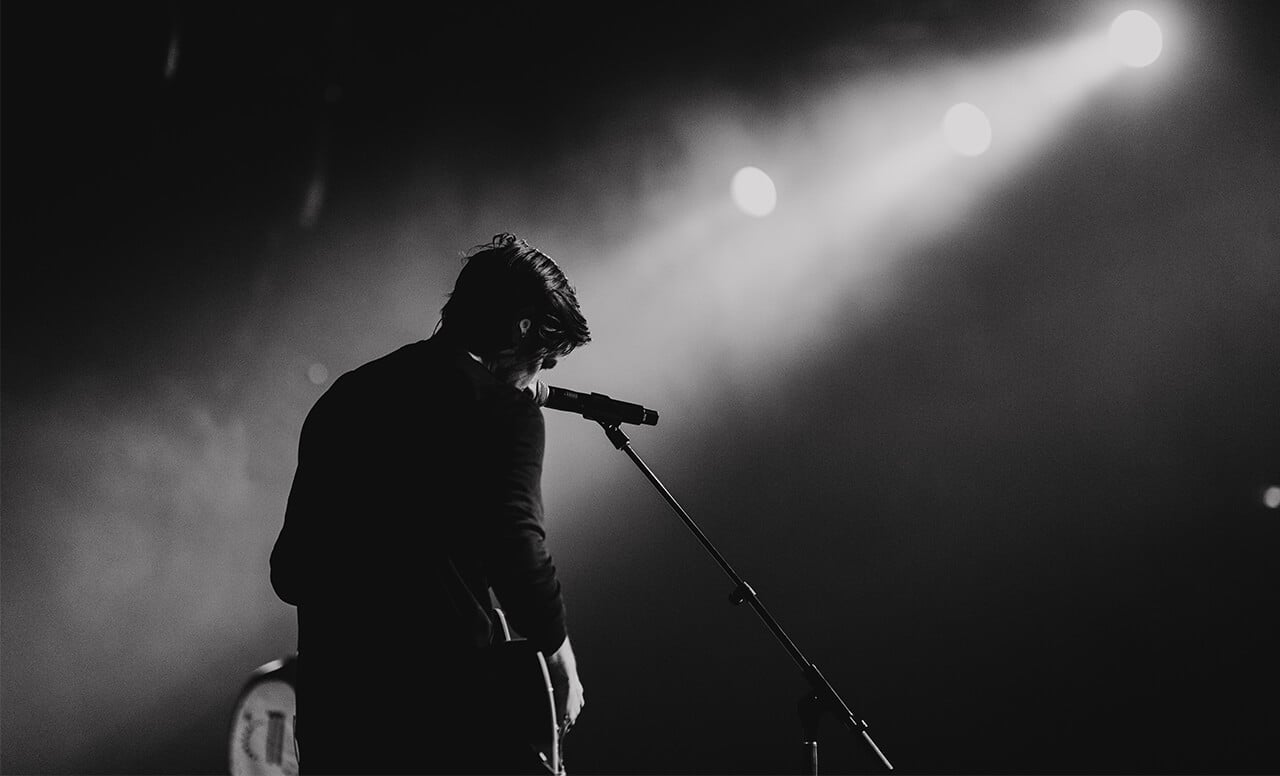 This city #2
So this song is soo good I actually just started listening to it but I can't get it out of my head so ......
I Am #3
This song omg it's a complete mantra for women like everyone one should chant this after they wake up I do so 🤭