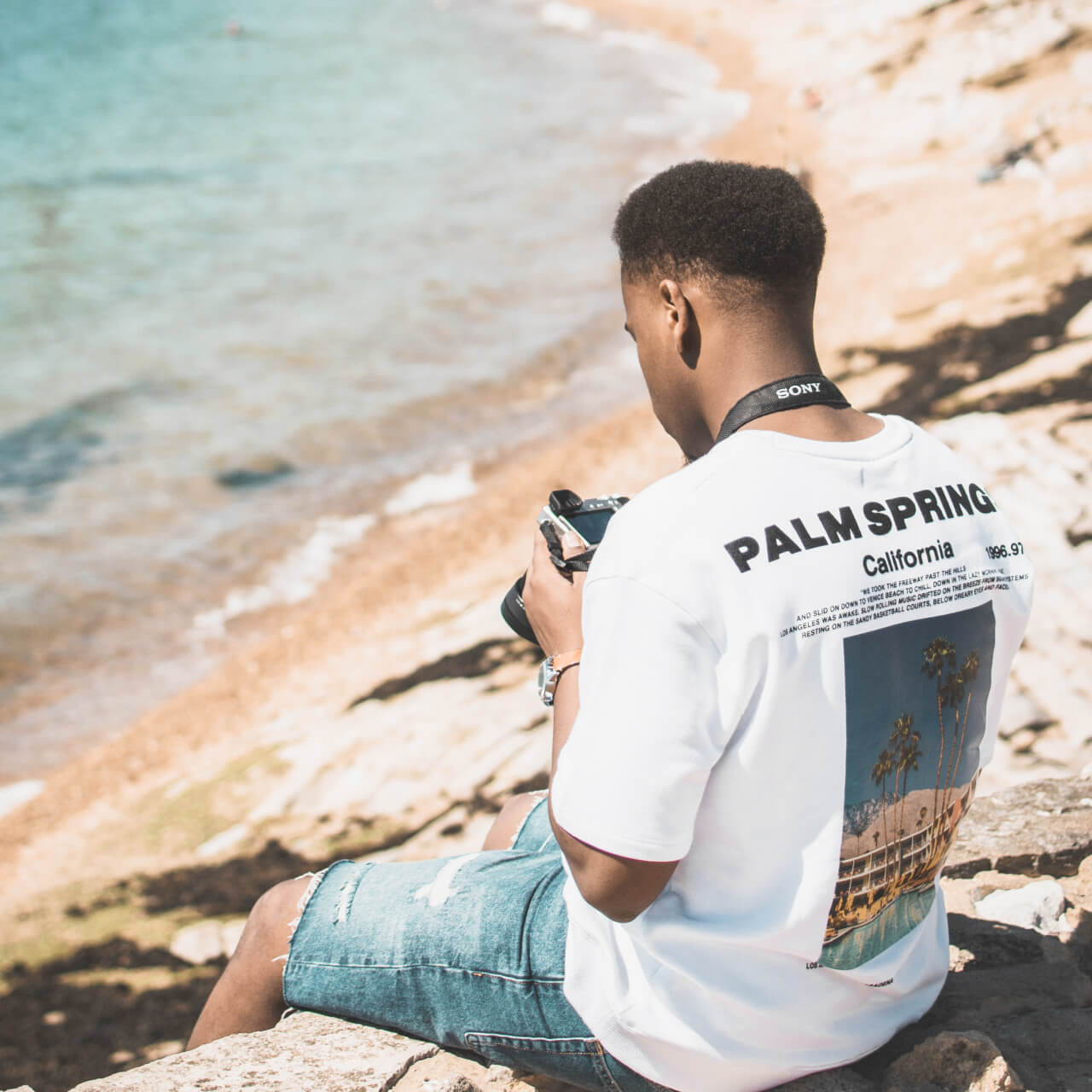 Tisha's Fit Guide
Guide followers to your most important links
Tisha's Fit Guide
Hi! It's me Tisha, also known as LILTISH on my gaming channel. I love fitness and video games. Maybe soon to be a Lifestyle Youtuber/Vlogger. I live for inspiring you to look after yourselves and put yourselves first.
My passion is living a healthy life with a focus on balance, and I work hard to not take life too seriously and be my best self.
You do you, guys. Stay positive, be inspired!