Tarmisha Echols
I'm made of Ambition, Goals, Dreams & And being the Loving, Caring & God Fearing Woman I am.
Im Tarmisha a 27 year old business woman, I'm famous for my hard work and determination. I'm also know for working hard at my craft of making bath bombs, lip scrubs, lip gloss, and natural soaps.
Instagram.com/mishas_beautiful_dream
❤️ of Product  —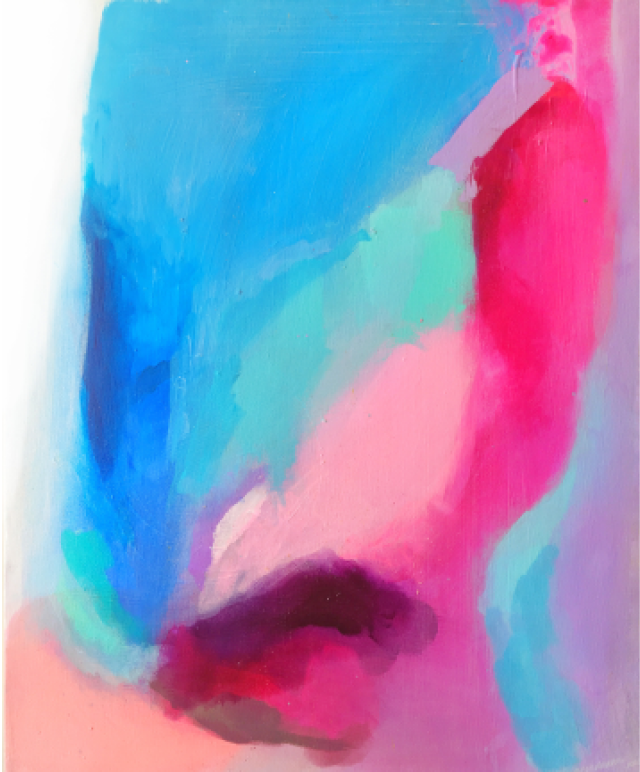 Misha's Beautiful Dream is all about making dreams come true. Everything you could ever dream of when it comes to relaxation and pampering yourself. From bath Bombs to lips scrubs and more. So come check out the website and the great deals.
Instagram.com/mishas_beautiful_dream