Monat Hair Tips and tricks to healthy Beautiful hair along with skincare An Wellness . An all from just your phone.
My name is jeanette, I'm a fur Mamma to 3 beautiful fur boys Tanto, Zeus, Mittens. Engaged to my wonderful partner.
Social media Influencer Marketing business selling Shampoo, along with skincare + Health an wellness products.
About
Hi there! Welcome? My Name is jeanette Rivera an I am a Monat Market Distributor Selling shampoo Skincare an wellness products...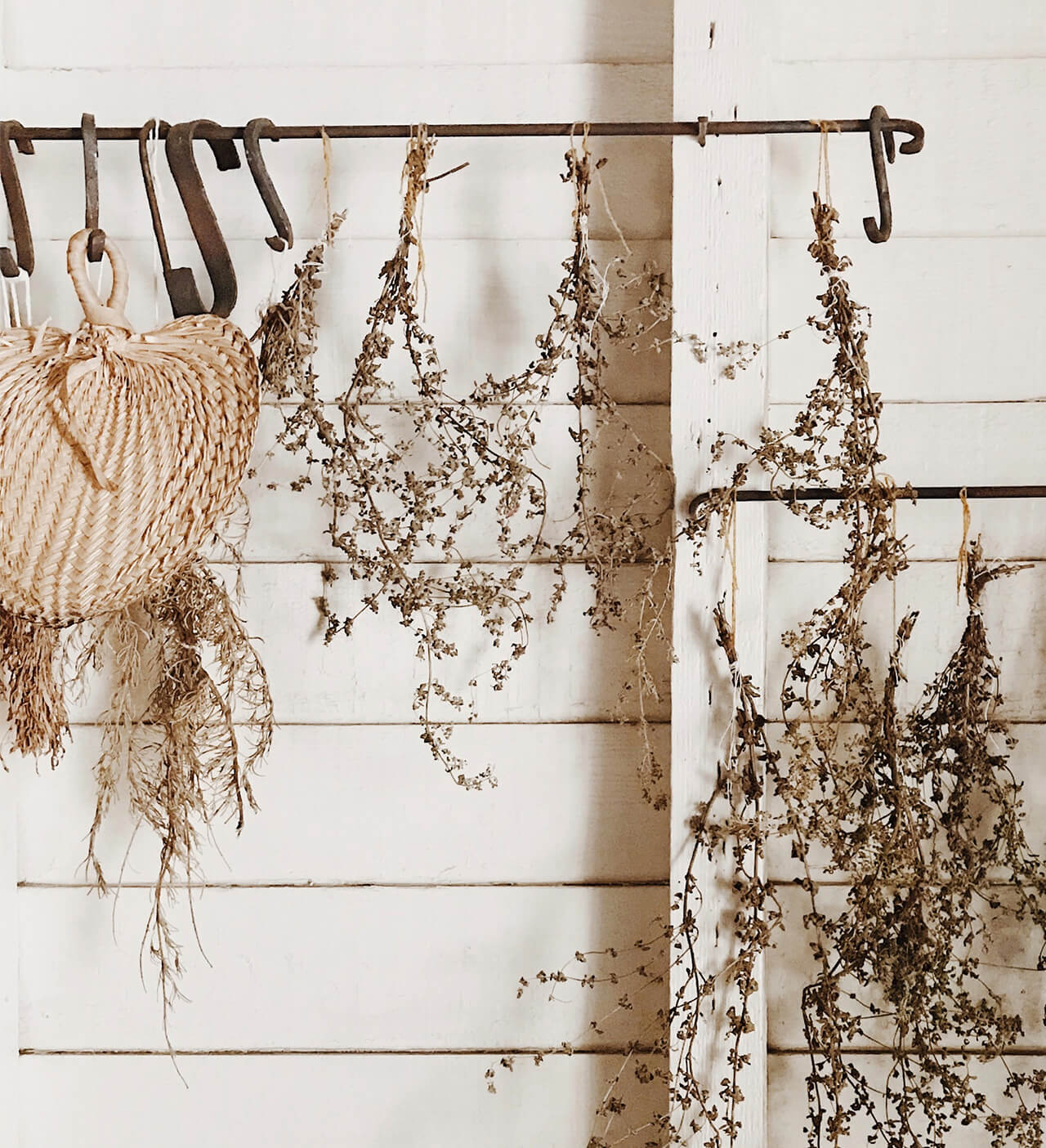 Mamma to 3 beautiful Fur boys Tanto,Zeus,an Mittens an I'm very blessed to have a wonderful Husband by my side. An I love to Baton twirl I twirled for about 9years an I loved it so much? An I also have a twin sister me an my sister where born premature, an I'm super beyond blessed that I'm here today because of our lord an savior I wouldn't be here with out him. I owe my everything to him an to give my 100% to become a successful in this business. An trust your heart and take a leap of faith like I did I prayed an I also had insecurities like others out their and With this grace Nothing is impossible with out him.