Food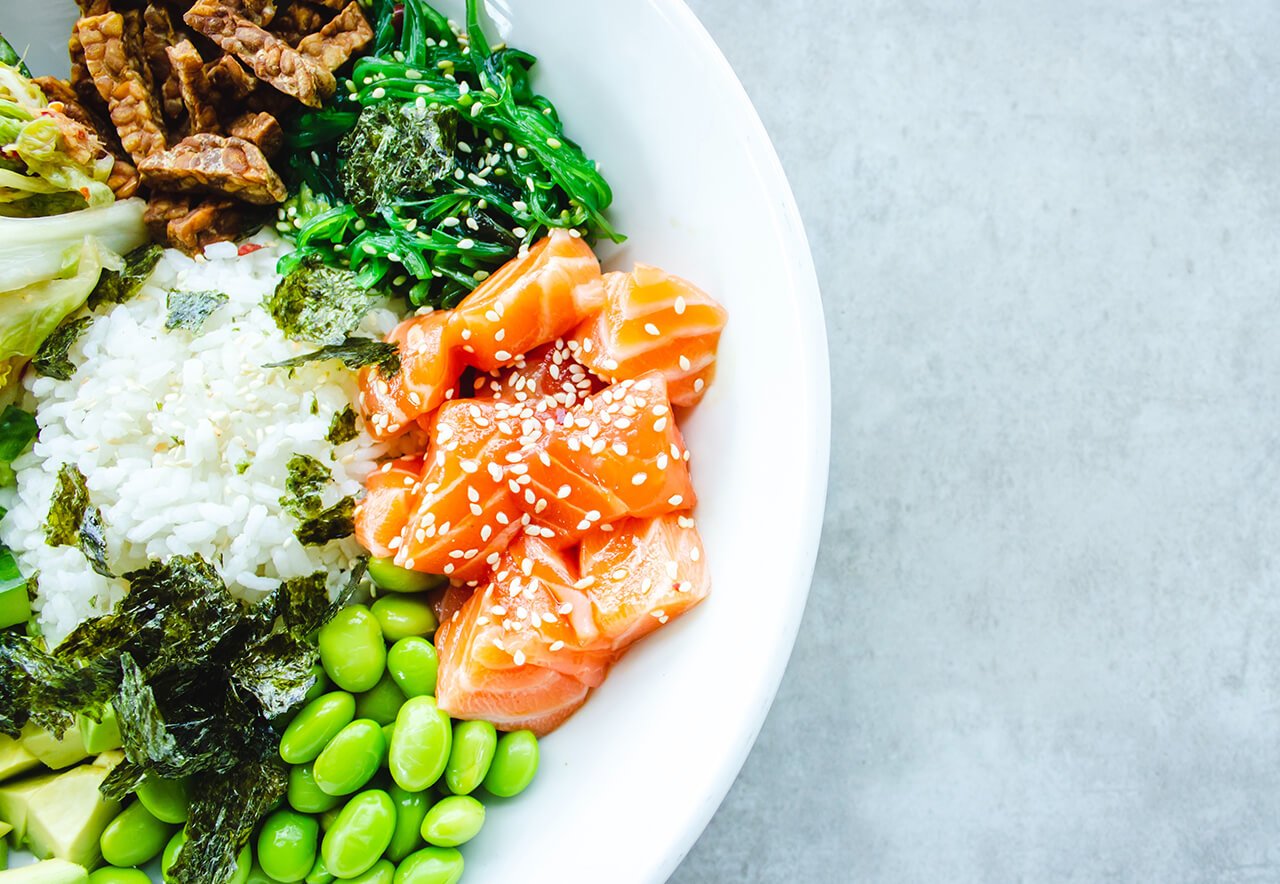 Healthy food for us
In this era, many people prefer to eat junk food eventhough they know that it is not good for themselves . You can eat junk food but not all the days.

Now, change your daily food with a healthy food . We have to reliaze that health is important, it is so expensive. So don't forget to consume vegetables and fruits yaa!!
Eitchzee_Shop
Don't forget to follow us. The shop will coming soon and stay tune !!!!