About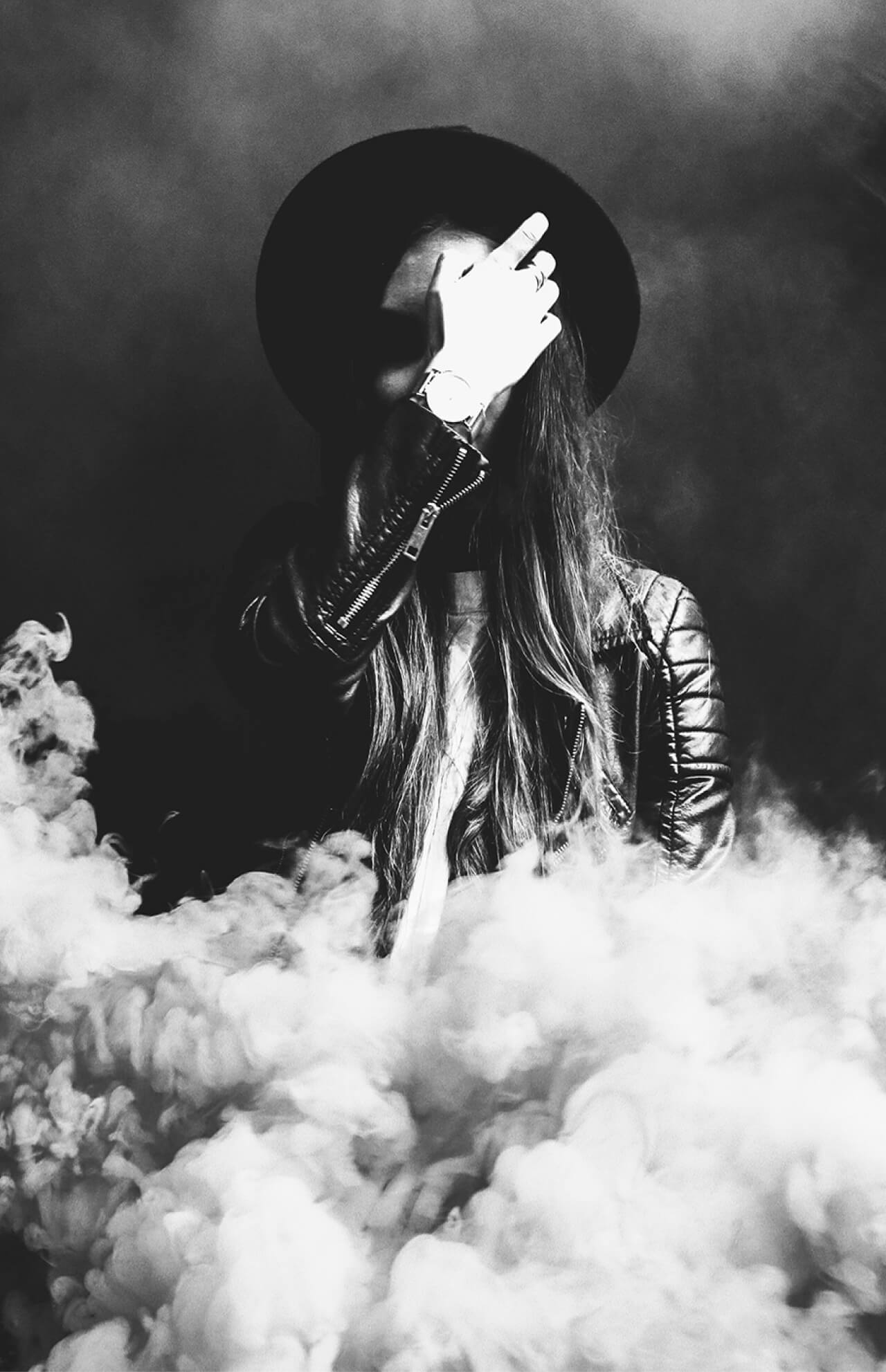 My name is Brittany. I am a mom of three, writer, and a US veteran. I can usually be found at my writing desk, doing DIY and craft projects or spending time with my family.
My Top Three Favorite Rock Artists of All Time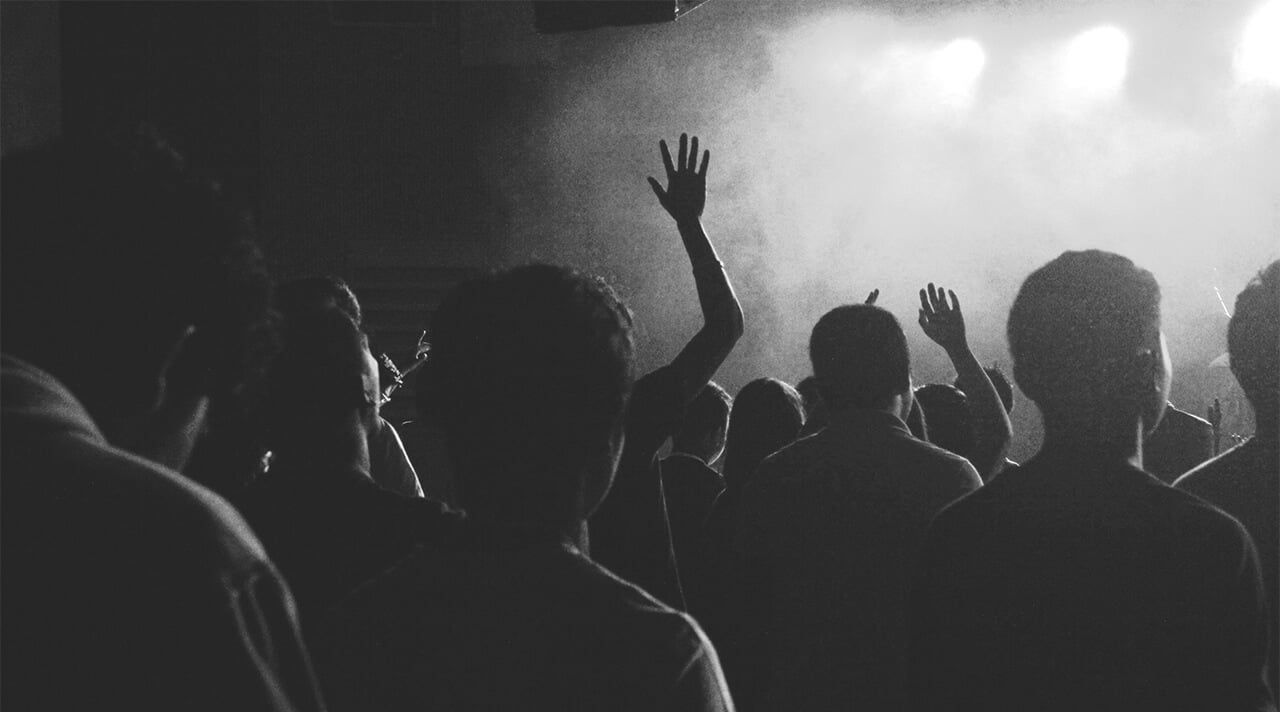 The Rolling Stones
The Stones have stood the test of time and appear to be immortal. Keith Richards is one of the best guitarists of all time and Jagger's still got his moves. With hit after hit after hit the Stones have cemented their place in rock history.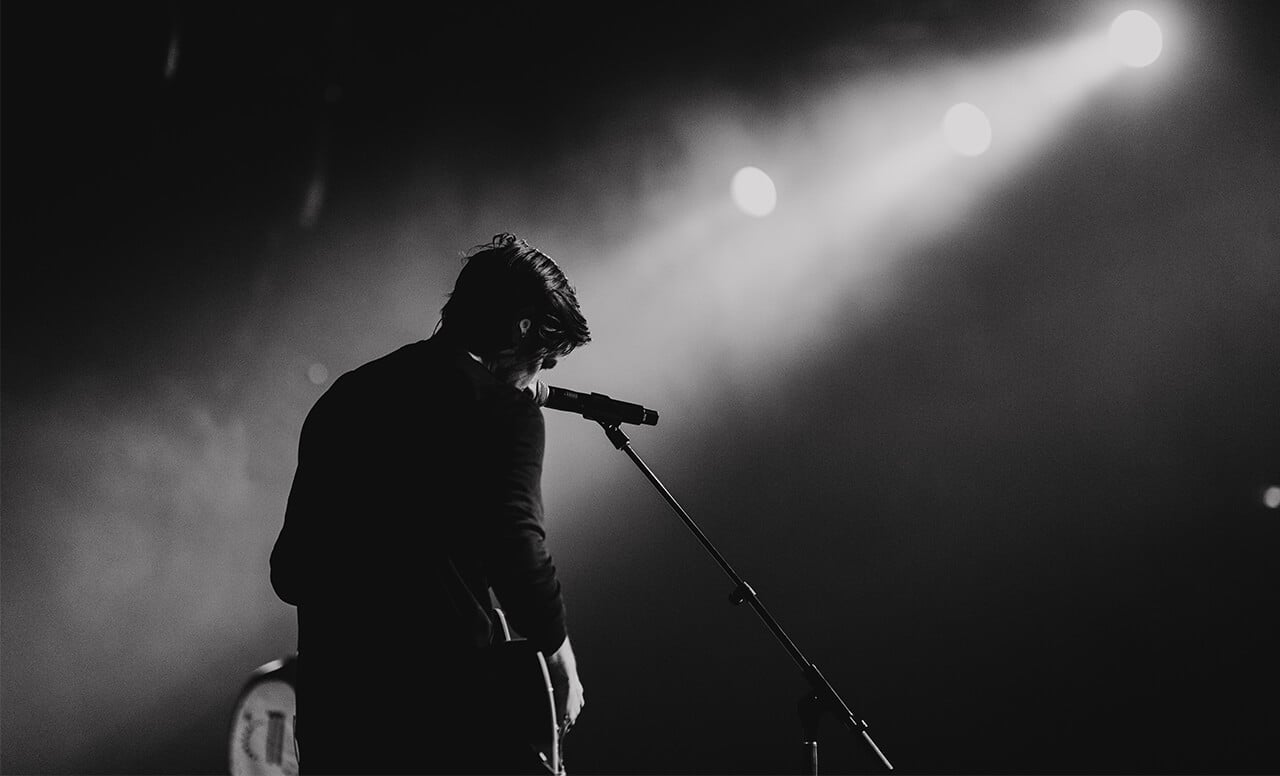 Metallica
Hard hitting and and in your face. Created their own unique sound and created one of the most dedicated fan bases ever.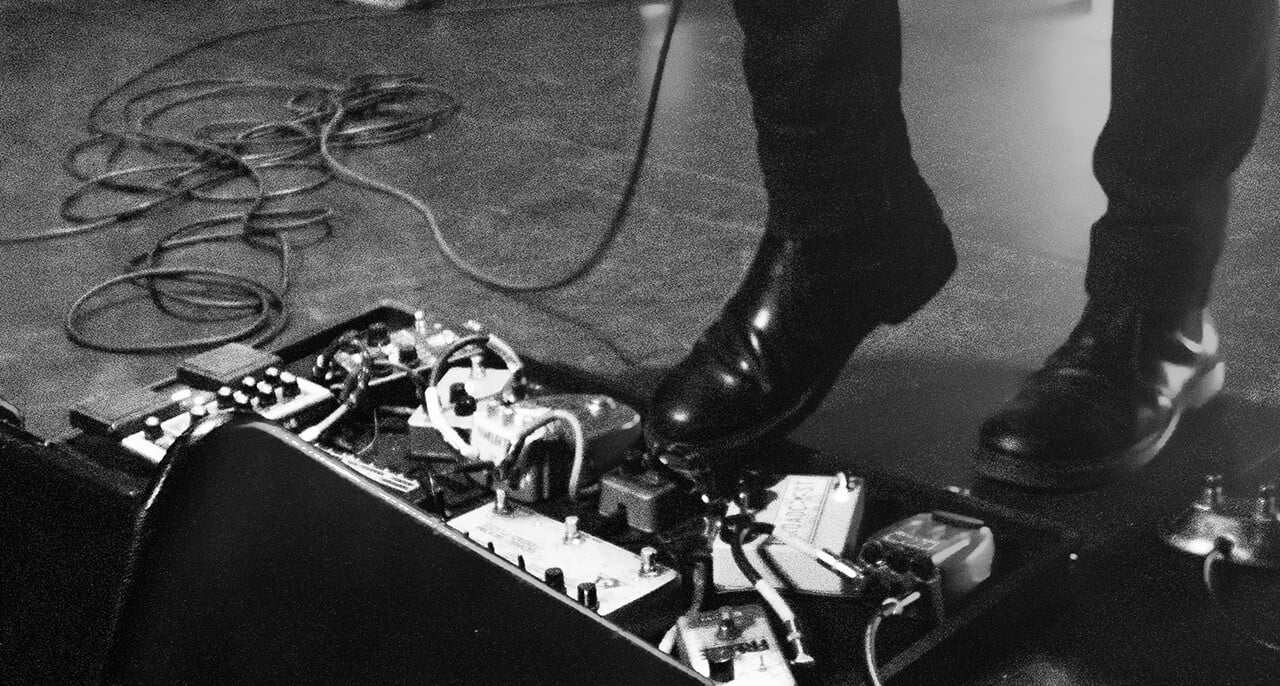 Guns N Roses
Guns N Roses made some amazing music. Unfortunately tensions between band members forced this group apart and it is unlikely they will ever come back together and create music on the same level as they did when they released Appetite for Destruction.