The best things in life are about to come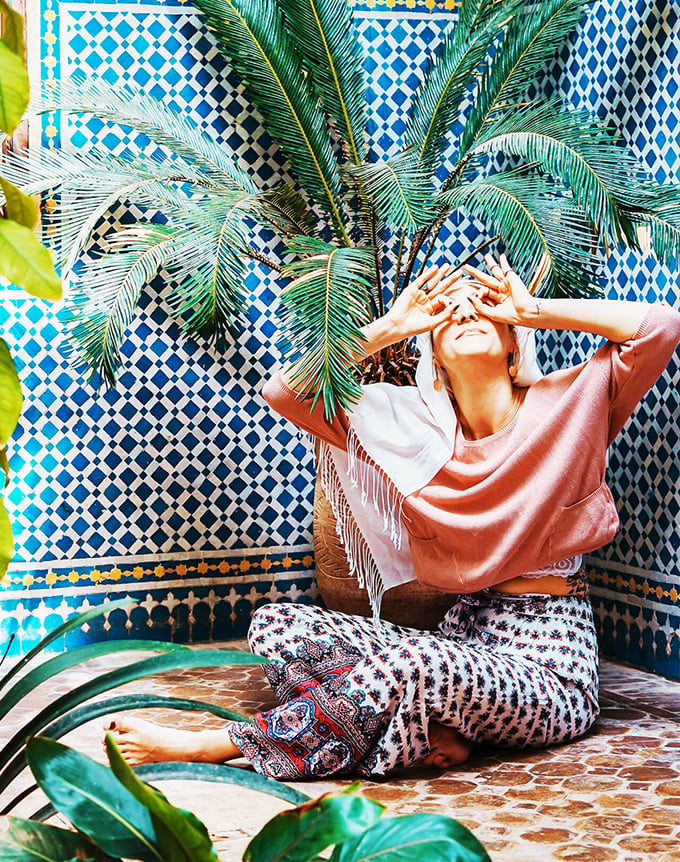 A big hearted traveler trying to share this amazing industry with you.
Life has given me a big leap forward for a better future and I want to share that with you. Let me just say life is about to get a whole lot brighter! Congratulations on taking this step forward for you. I can't wait to share this with you!
It doesn't matter whether you're a full time soccer mom, nurse, teacher, student, etc. This is your time to shine and get the opportunity to change your life and those around you.
Fill out the #mentorbyemma application on the next page and let's get you started on earning the life you want and deserve all while making other feel and look good!
Interested in award winning vegan beauty products? Fill out the following hair and/or skin application so you can see and feel for yourself what the hype is all about!
I can't wait to meet you 🌸