We make an awesome team, we love working together! Between me and Brad's design expertise and Brad's knowledge for everything remodeling, fixing, creating, making. We love what we do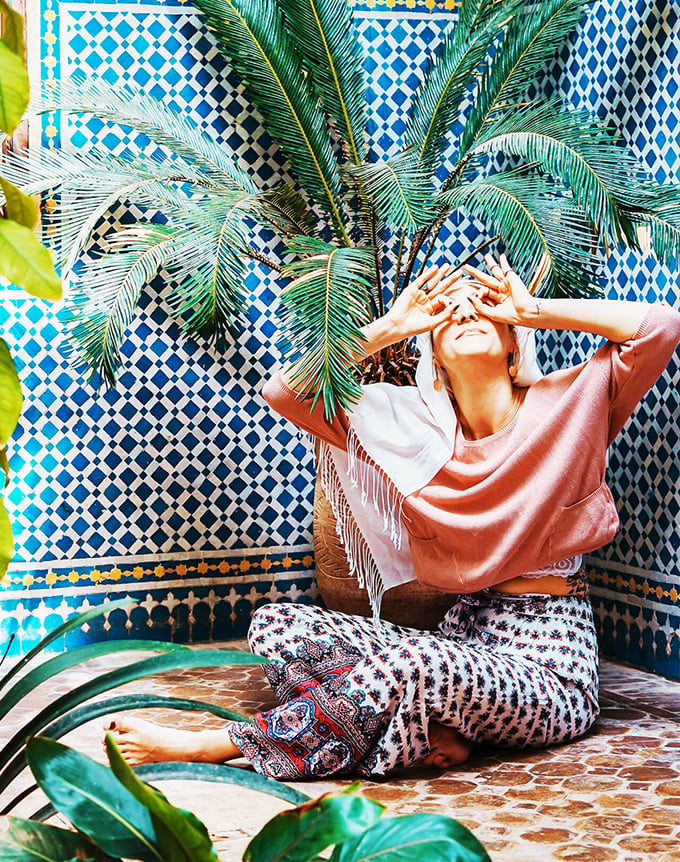 We love to make our customers dreams come to life!
Between the two of us, we have 44 years of experience and expertise.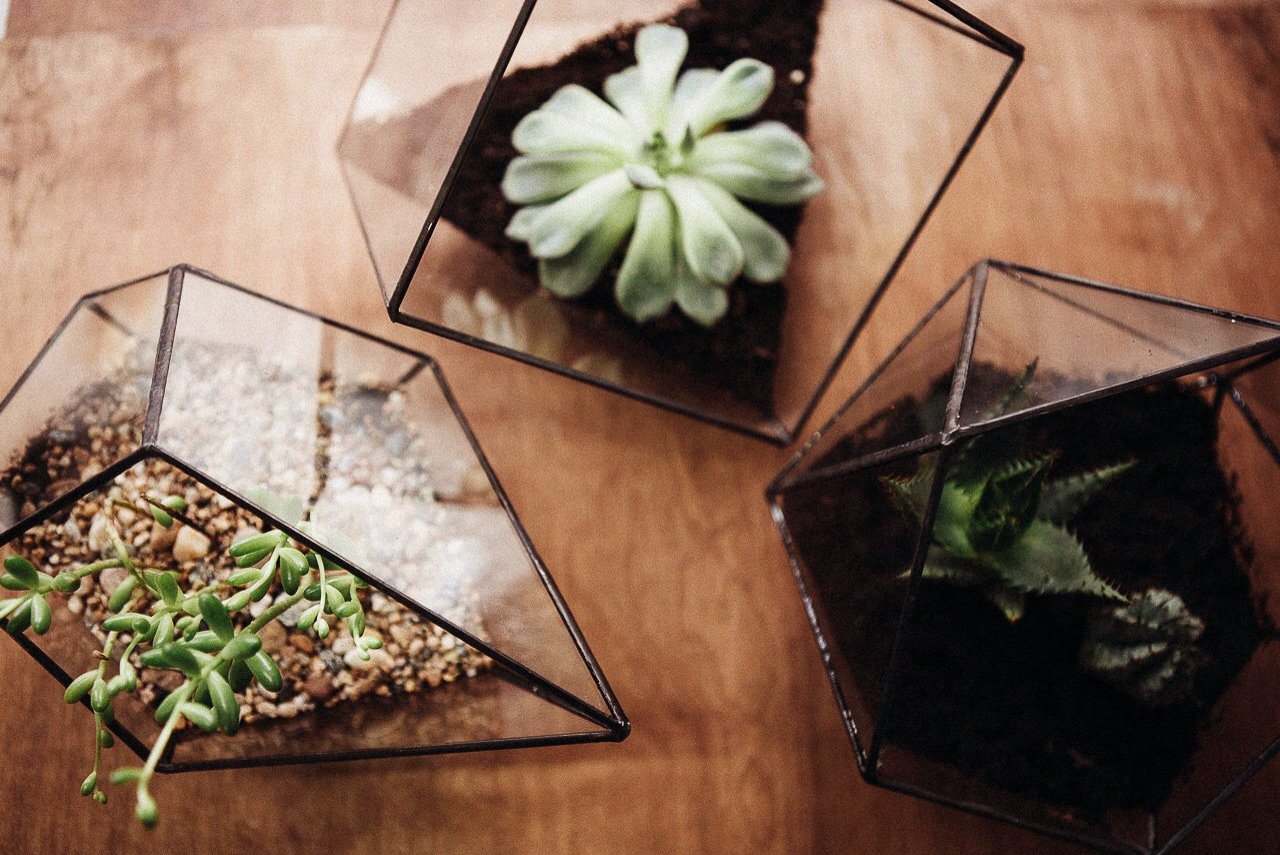 My top apps that I cannot live without that are for absolutely free.
These are all you need. And you can't beat free.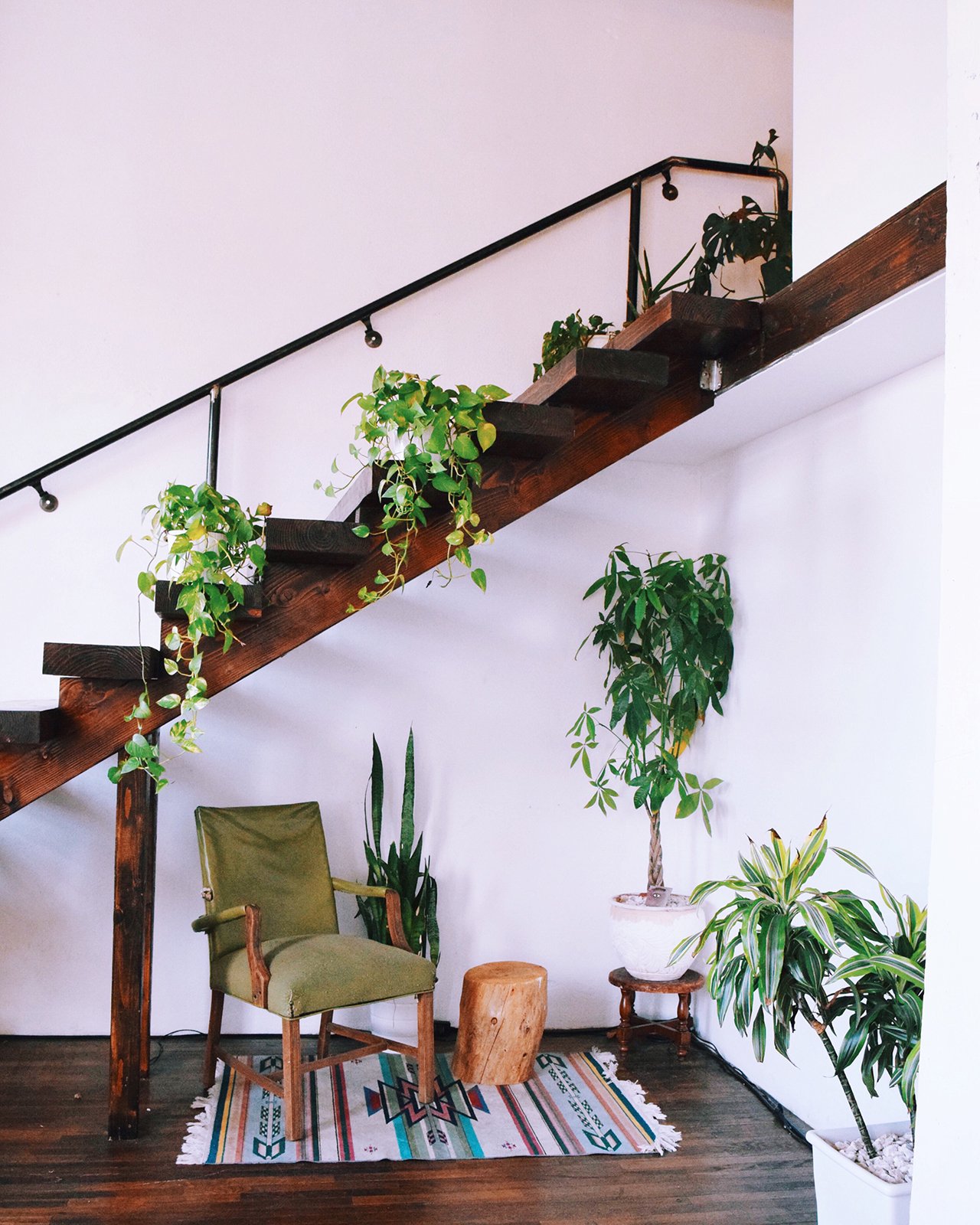 Recommendation #1 & #2
Duckduckgo
https://play.google.com/store/apps/details?id=com.cv.docscanner
Our motto is nothing but love!
In the blink of an eye everything can change, so forgive often and love with all your heart you might not get another chance.