I am Yamilette Figueroa
WHO AM I?!
24 years old island girl from Puerto Rico.
Currently doing a Postgraduate in International Hospitality Management in Marbella, Spain.
I am currently working through wi-fi, why?! It was the best way to keep making money while in Spain.

My dream has always been to have my own business and right now, that's what I am doing. What are you waiting for?!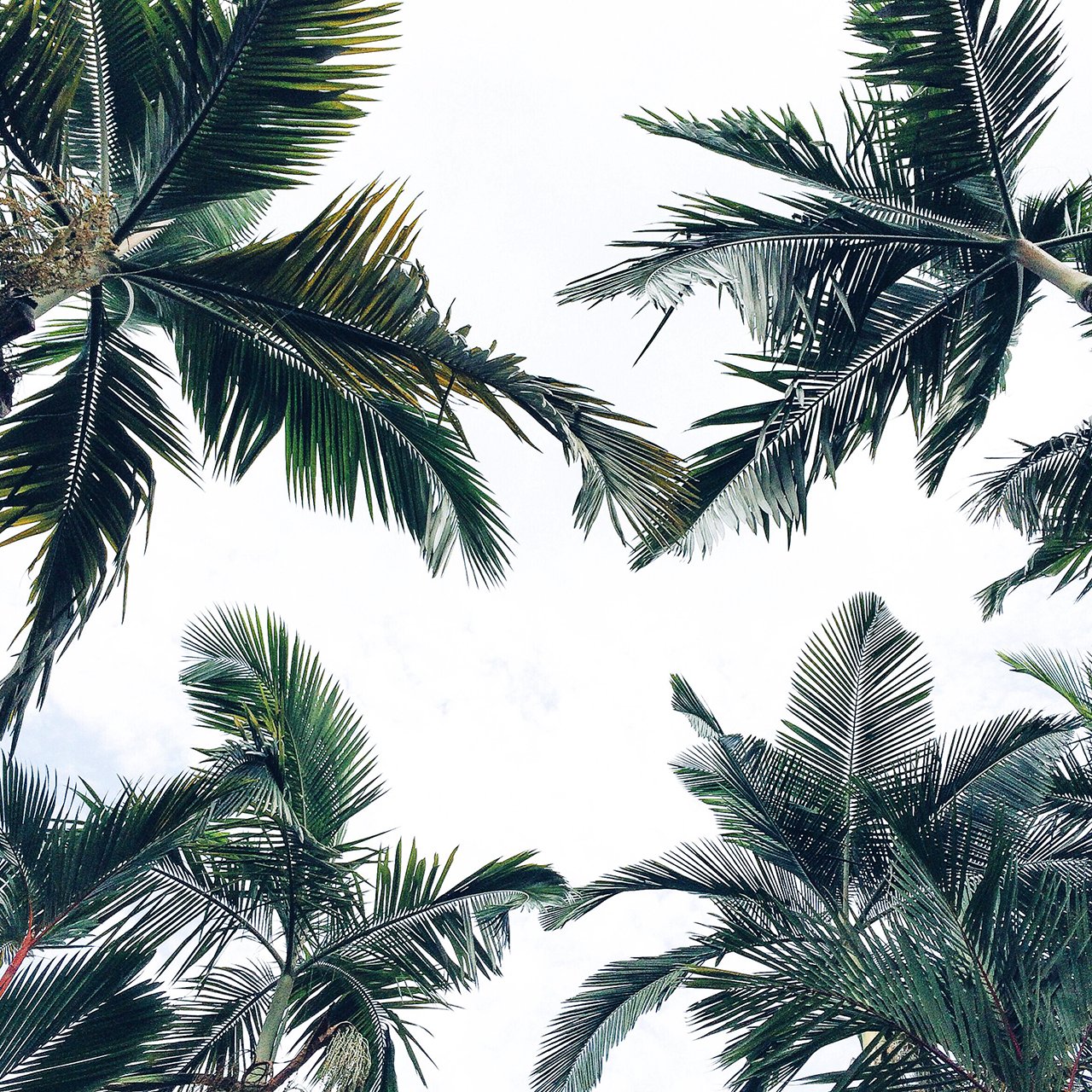 Let's get started!
Here, you will find links for the hair quizz and skin quizz...
---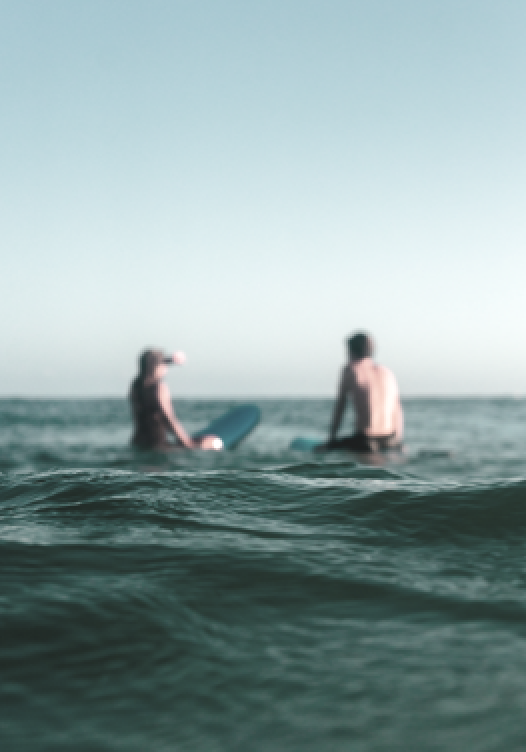 QUOTE OF THE DAY
"Good things come to those who work their asses off & never give up" - Sandy Harper
QUOTE OF THE DAY