Who we are ?!
Hello ! We are yaya x ikaaxx beauty ! It's all about lips and confidence on your lips!
We make our first beauty product with all your favorite EXO's song name on it and make your lips look pretty ! Contact us now for pre-order before it's gone ! 10 person early will get free gift !
Whatsapp us !
We will reply everyday !
Don't forget ! After you got your lipstick , please make a review and promote to all your friends ! Thank you for buying from us ! For more information or details please WhatsApp us !
Here our most favorite picks !
Your most recommended !
You guys should be loveeeee it this picks from our favorite followers/buyer !!!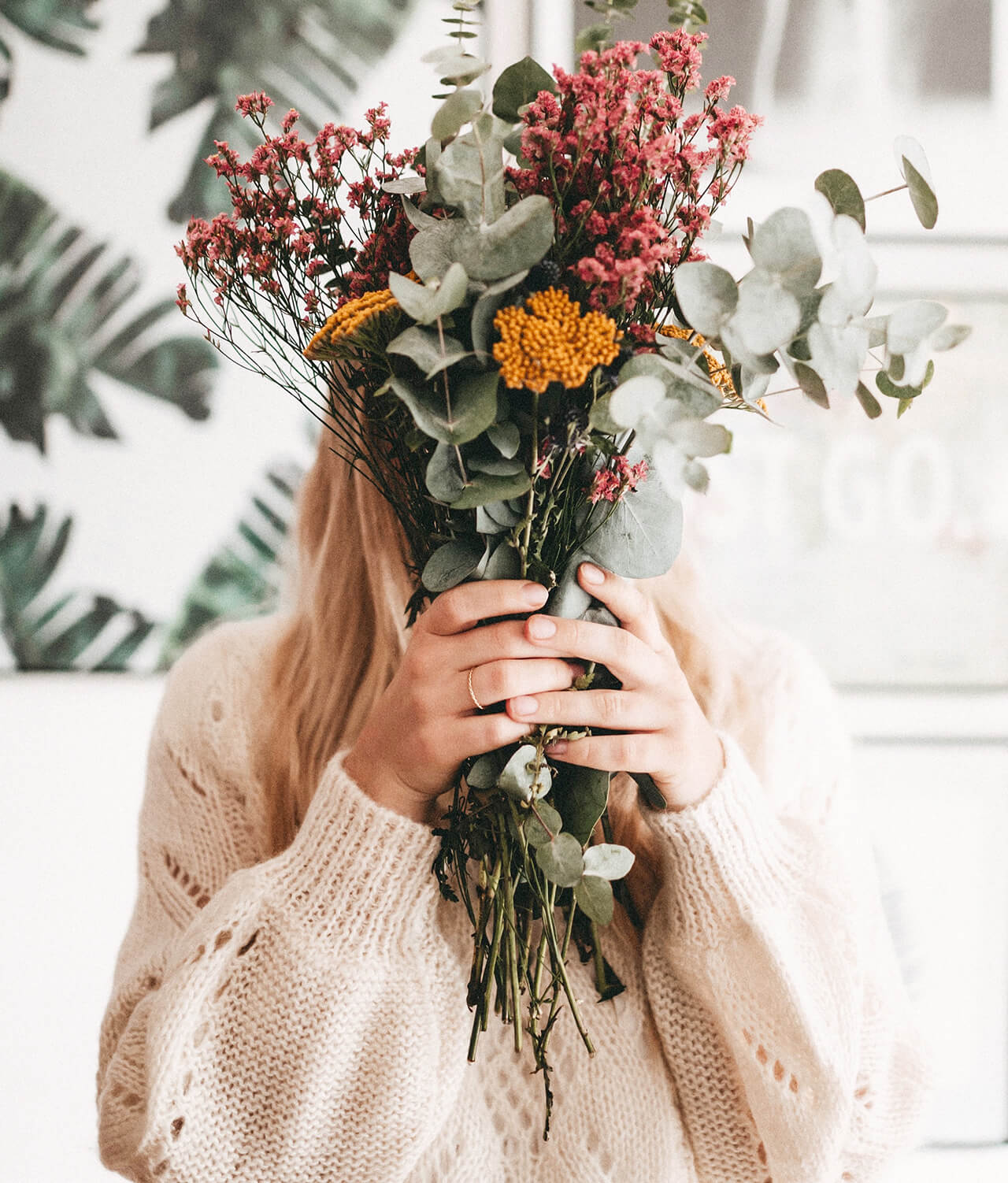 입술에 대한 자신감
Confidence in the lips