You are going to make it!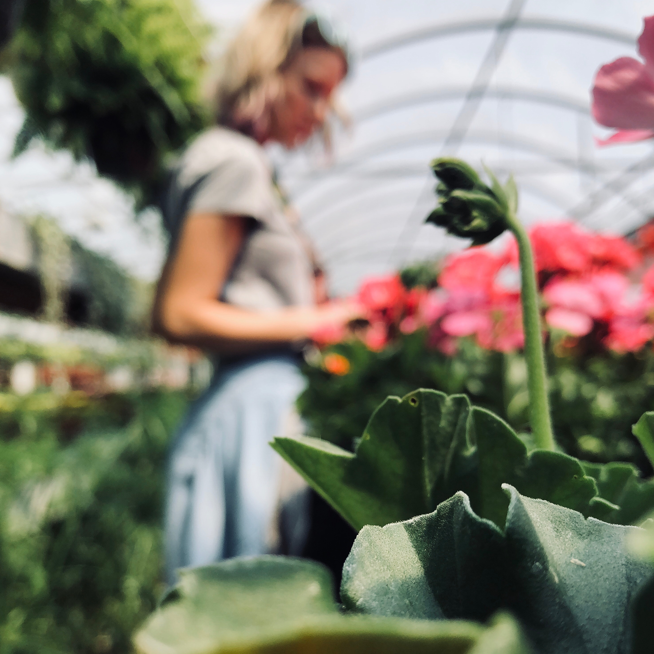 You know it. I know it. The babies know it. Even the fur babies know it!
Here's how I know:
1) you're amazing
2) you're fantastic
3) you're fantabulous
4) do you really need this many reasons?
5) okay, sure -- you're brave
6) you're strong
7) you're an amazing role model to Lucy and Colin
8) science is on your side and that's so freaking cool!
9) you kick ask
10) stopping here would be cliche
11) cynics are simply thwarted romantics
12) what were we talking about again?
Oh yeah, you are absolutely, positively going to make it.
For many, many years.
I promise.
External link