ABOUT
Yekahilozue|| Content Creator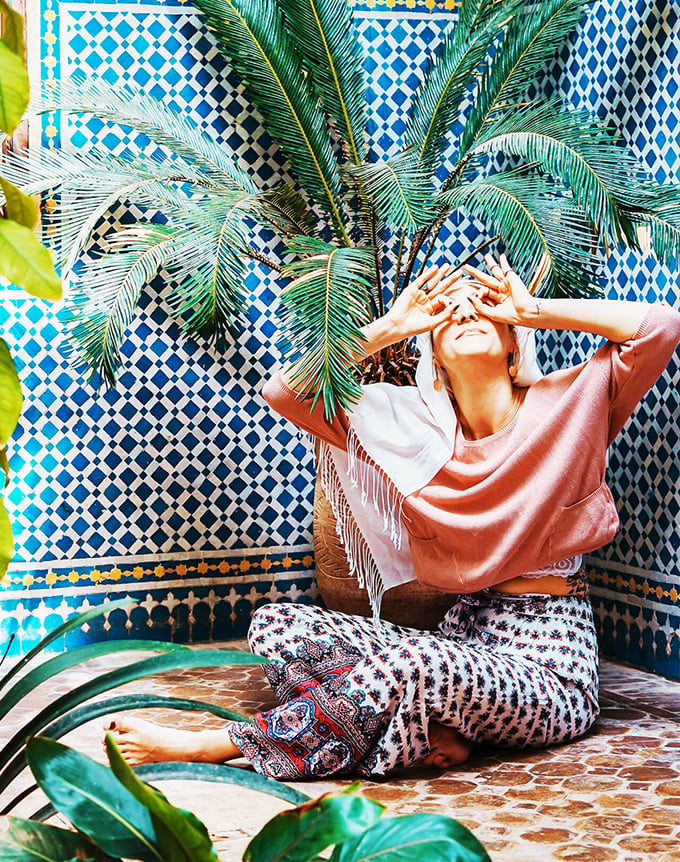 Hello,welcome to my space on the internet. I'm yekah(Onyeka)ilozue, I create content around lifestyle,fashion,skin and haircare.
I also happen to be the curator of my lightroom preset store here on the gram @pre.set.by_iov ( dont forget to shop your favourite presets there!).I'm the creative Director of @shop_mmkpuru a bespoke and ready-to-wear fashion brand(go support your girl!).
I belive looking good doesn't mean breaking the bank.Hence the reason why i teach women how to feel and look confident in affordable fashion pieces.Restyling and layering are my specialties.
Feel free to connect with me by hitting the links!
P.s l loveeee you! *WINKS*