It's the New Me to The World!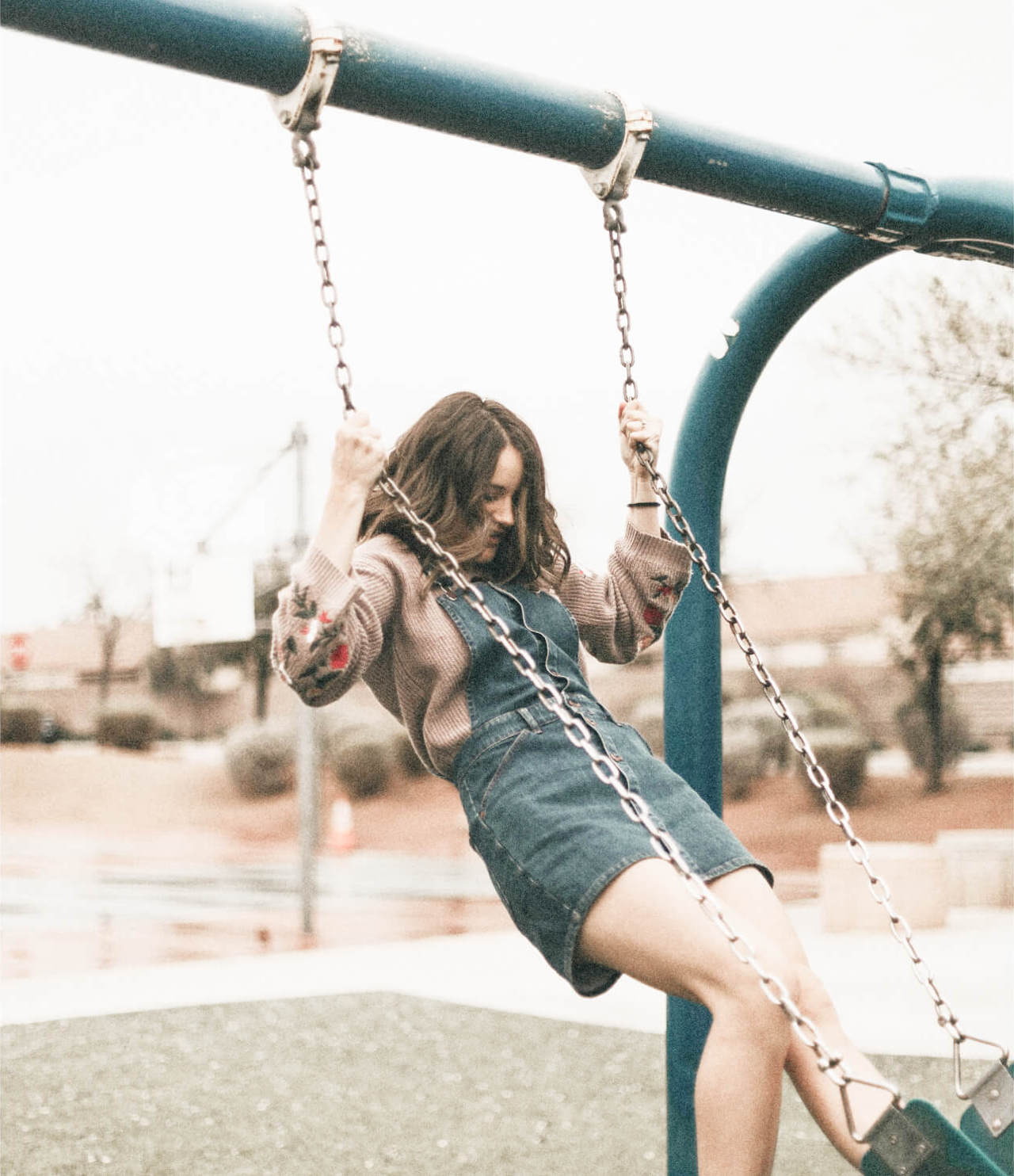 I'm strong and I'm the New Social Norm
I'm here to talk about myself. My daily struggle, triumphs and the in between. Single mother of one and doing it!
I'm famous for being a myself a self-proclaimed introvert and a social butterfly when I want to be!