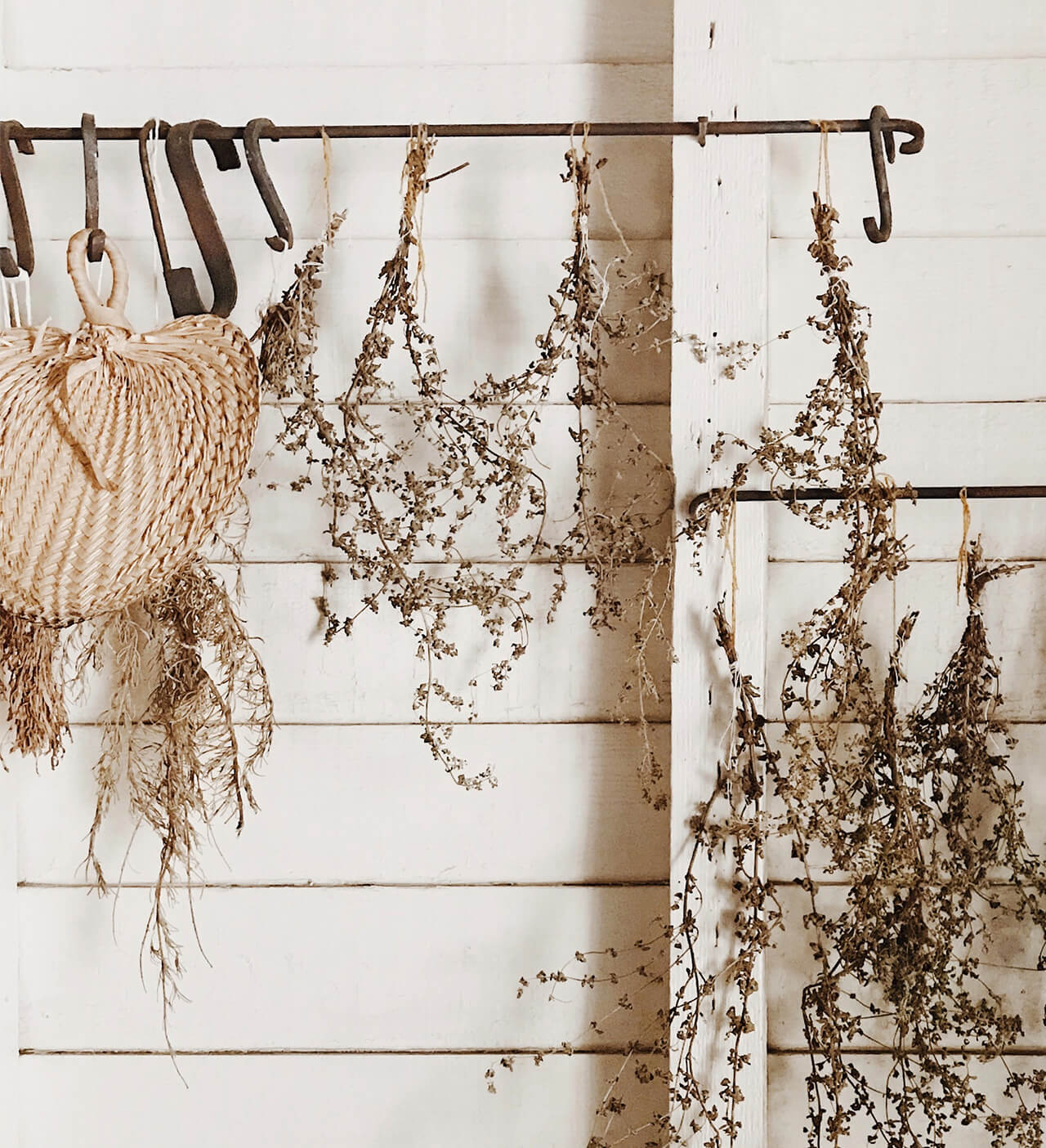 About
Tell the world what you're made of
Beauty Guru, beauty addicts, Beauty hoarder, beauty and skincare lovers, and beauty tips are what we do and what we love
Sharing is caring. Therefore putting down our daily home routine tasks and let's opt in for a face mask in front of the TV for a pampering time . Oh Yes!
External link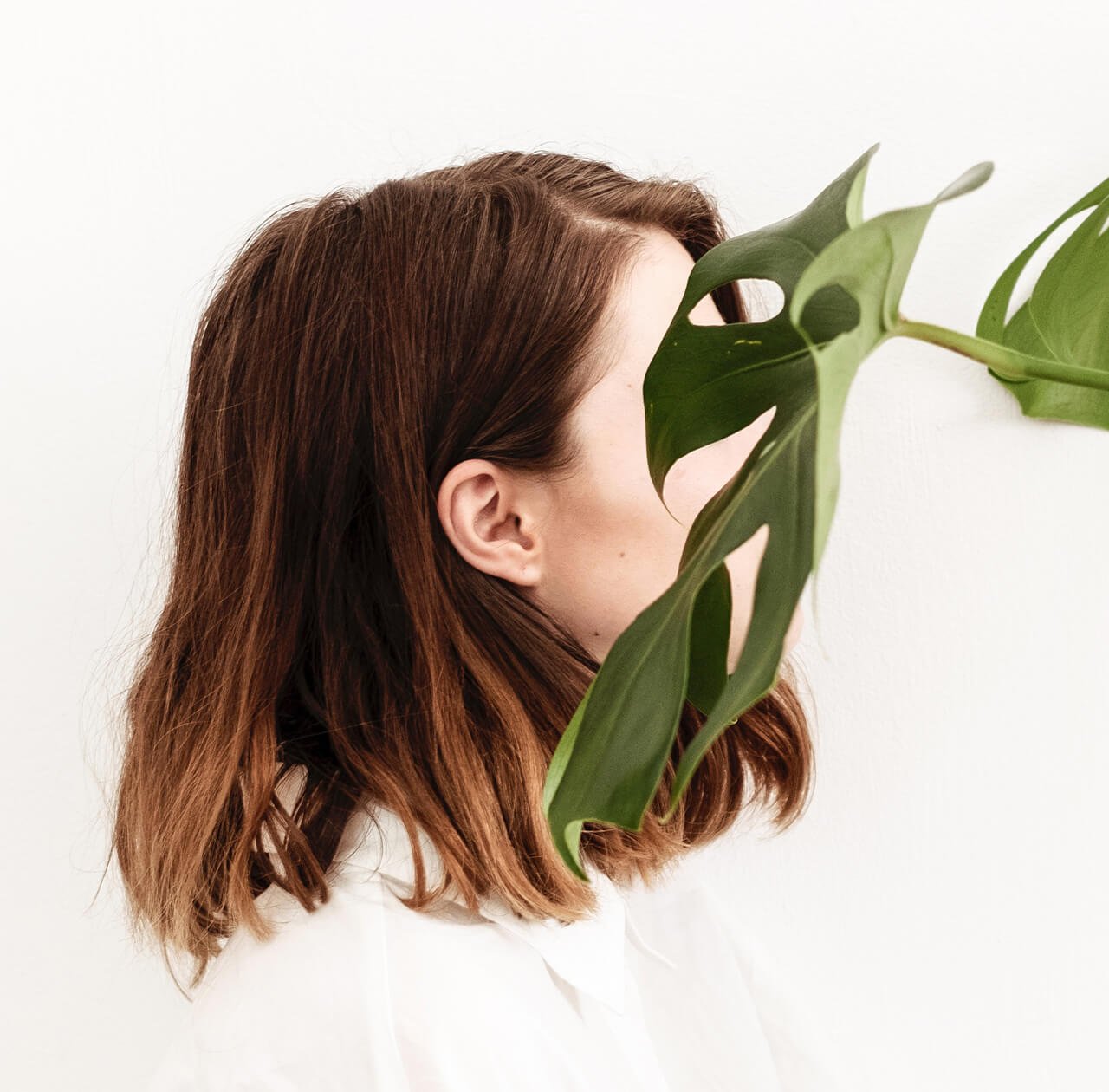 My Links
Guide followers to your most important links
" D I S C O U N T S
D I S C O U N T S
D I S C O U N T S "
Yes.. It's for real
Hit the links below
CeraVe
Our recommendations to you. Grab it while you can
We Love CeraVe. Why? Have you noticed how many times we have posted about the Moisturising Lotion?
The reason why we post this for the second time is because we really love it.
Super gentle super nourishing without being too rich that forms melia.
Fragrance free and most importantly very gentle to the skin. I believe even that I haven't tested out the pH level , this should be near the natural . Finally and most importantly " drum rolling".....
*Value Value and value for money "
474ML the largest size that you can ever get - just less that £15 . This bottle pump last for around 5months
Grab it while you can

Be blessed and look beautiful
Your beauty friend
Y-BINO