I will not say my name just call me Tochukwu. I'm a lagos based musician,realtor,actor,songwriter,fashion designer and entrepreneur.
It's all about loving our neighbors as ourselves
I'm rockstar who knows nothing more than the grace of God,famous for my songs,and entrepreneurship's across the world.
Growing up from the southern side of Nigeria,
Warri,Delta State in particular just made me wanted to do more so we can be known for more good works and not violence.
This is why I have decided to not remain silent and never relent!
EbukaBitcoin;bringing the future to you now!
Investments
My songs
#1. Not So Holy #2. Let Me Breathe #3. Play
All on Audiomack;Listen and be blessed!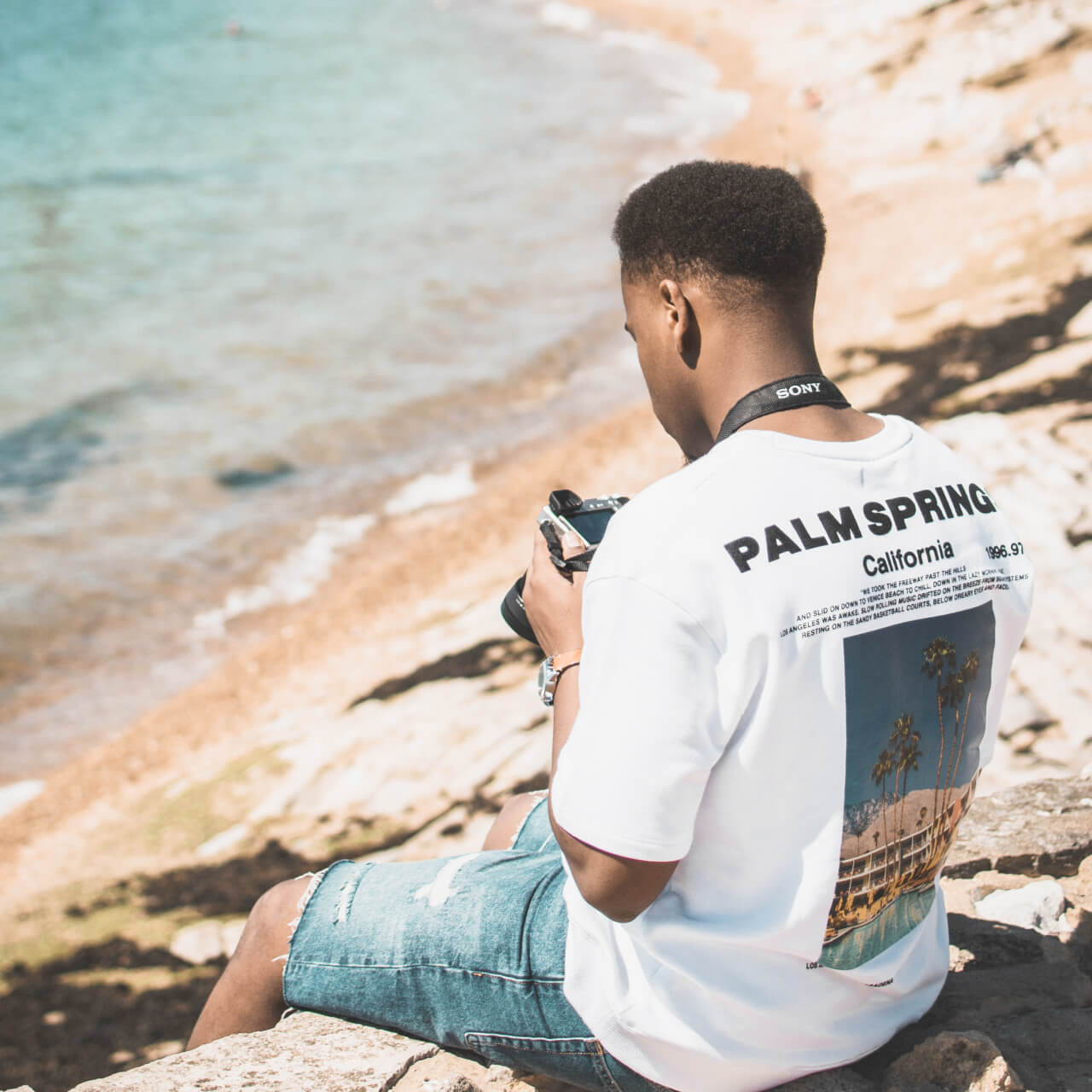 My Links
Guide followers to your most important links