Move freely again.
Discover a fresh approach to physical therapy to help you overcome your pain.
Book a 30-minute free strategy call. You can share your concerns and ask all your questions. We will see if we can identify the problem to your situation and help you get to where you want to be.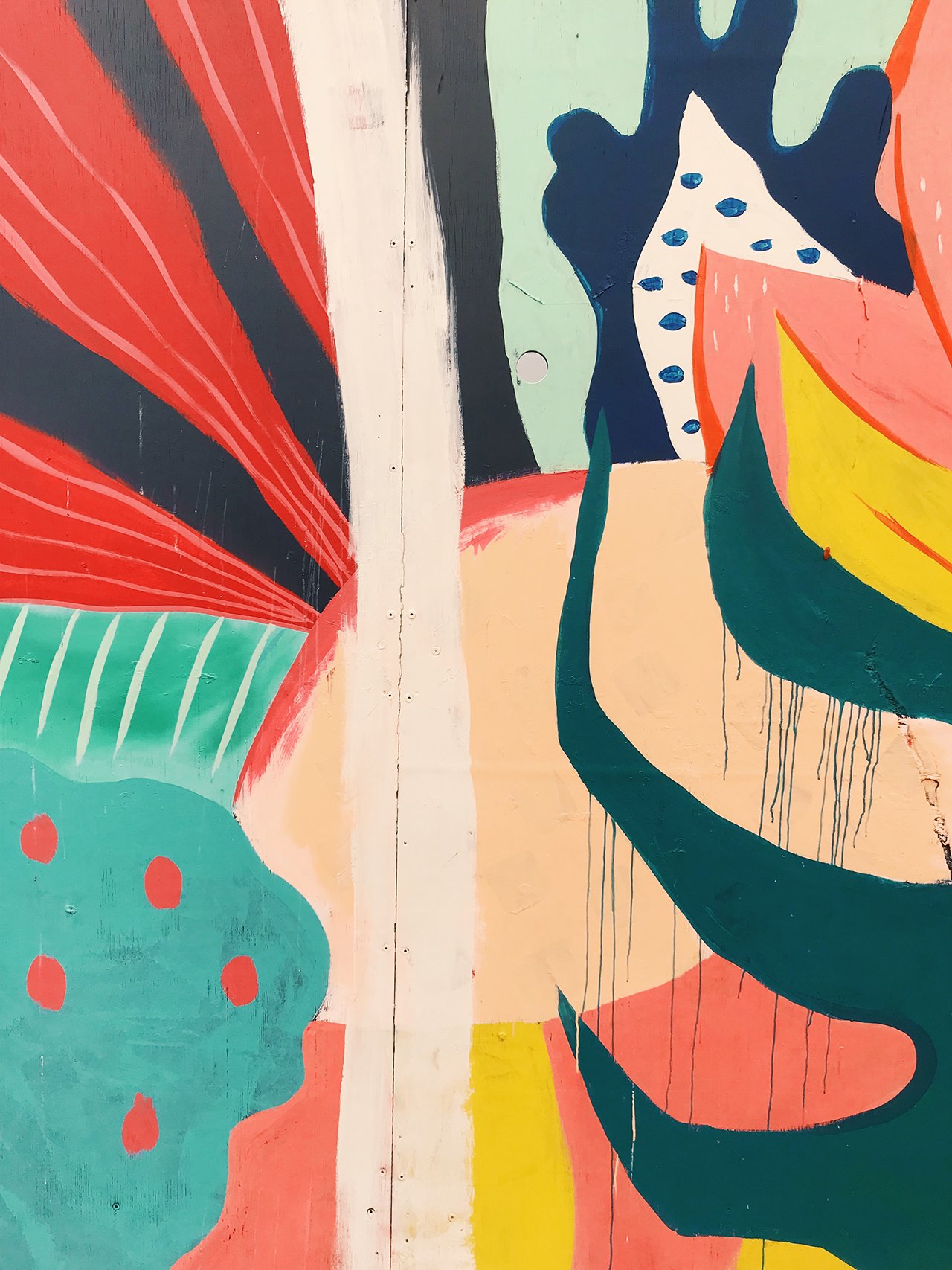 Essential Guide to Being Mobile and Active for Life
4 Steps to Creating "Physical Wealth", Living Pain Free, Extending Your Prime Years
Ready to get back to the exercises and activities you love? Get our FREE guide and get yourself back on track.