About Zhanaihelps
If using give credits, of course you dont need credits for fonts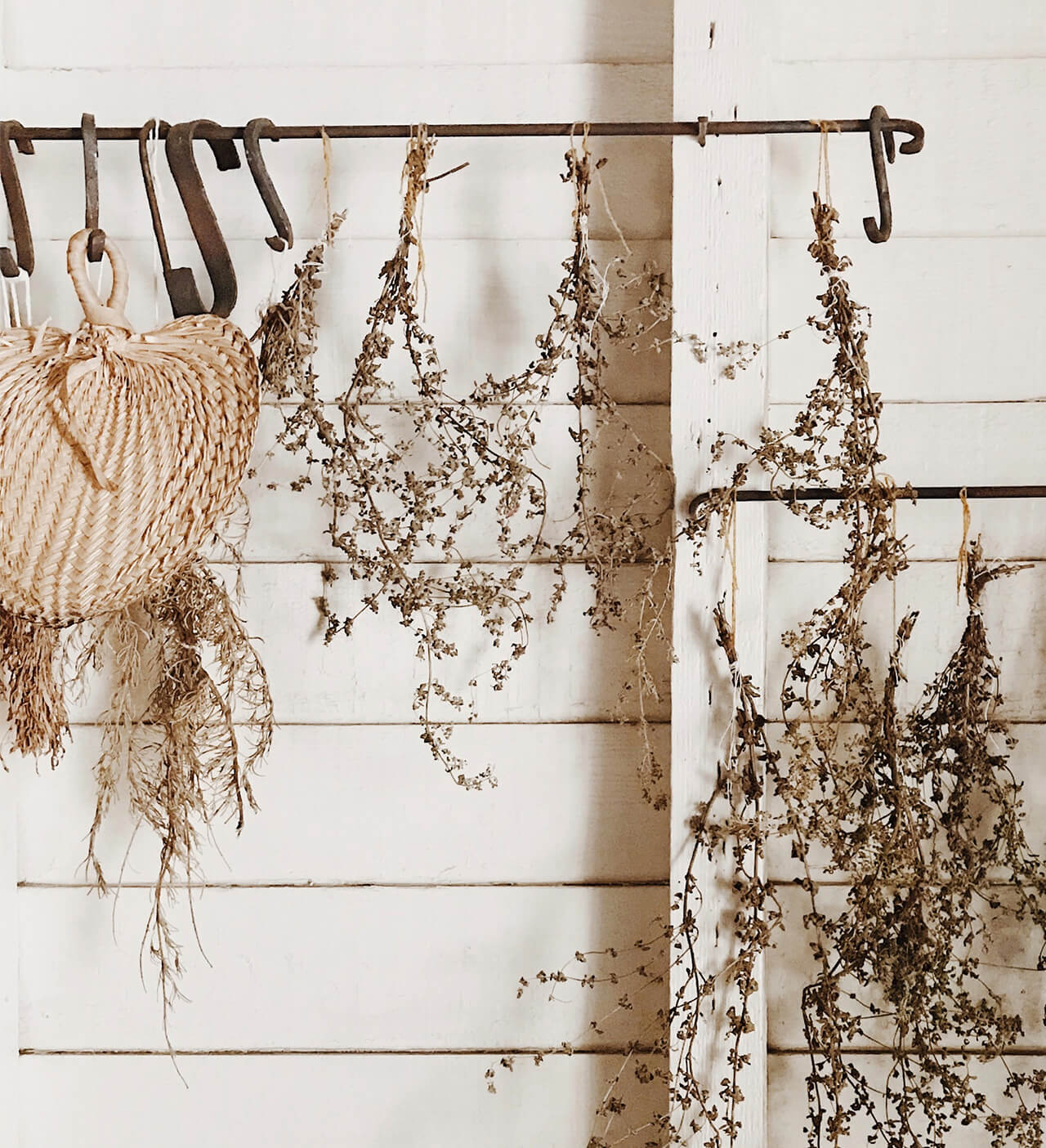 I have multi colorings, I try and upload everyday zhanai will always trya and help you with everything within enjoy!
Here is where you can also contact me !
Also you can skip this part
This is really a waste of time it's just my youtube
Fonts
Heres is all of my fonts your hands may hurt after this :sob:
Ice Lilly ding
Intelectual crowns
32 cupcakes
212 girly stuff
American Sign Language
Bakery
Barbershop
Bella k dings are cool
Chemistry icon
Clothes
Little cupcakes
Lova bear
A little sunshine
Avocado taco
Care around
Candyshop regular
Charleedoodles
Cheri
Cursive standard
Cute stitch
Cutie shark
Daddy cartoon
Everything has changed
Flue gums
Fresh lychee
Futuristic
Godzilla
Ma'am is cute
Hand center
Hanna Monica
Happy kiddy
Internet friends
Kids boys
Learning curve
Lemon Friday
Minne
Moon flower
My ugly handwriting
Oliver
Public secret
Taco tuesday
Wicked mouse
YouTube star
Aracne
Avocado creamy
Baby dool
Be my girlfriend
Bearline
Better together script
Blueberry
Bubble gum
Butterflies
Byom icons trial
Can dog
Candy icon
Challenge the world
Cheeky rabbit
Chicken pie
Code
Coffee icons
Cream cake
Cream demo
Cute notes
Cute icons
Cute written
Dinomilk
DJB Doodled bits
Donut icons
Doodle coffee scents
Fairy tales
FB Ryan
100 icons
Freshty milk
Garlic salt extras
Goldie boxing
Good mood
Grunge strokes
Habede extras doodles
Hanged letters
Hawaiian icons (three iii's if it doesn't work)
Heart warming extras
Coolvetica
Kawaii Stitch
KG corner of the sky
Marola
Mermaid bold
Hipster icons
KG flavor and frames (3)
Pretty you
Garden icons
Summer coast
Extras
KR butterflies
Poppy
KG flavor and frames (5)
Fairy wings
PeaxDrawingicon
Holland Dingbats
Beauty
Hamiscute
OB30
Autumn Dingbats
Tribal Butterflies
Futurist fix
HBM serenity
Dinosaursarealive
Laurel wreath
Louis George Cafe
Coco goose light
FB doodled bits
Adelia
Angora
Baby cute
Betterfly
Biko
Blacklisted
Children sans
Cute
Eteranal Amsterdam
Habede italic
Hill country
Homework
KG red hands
Kind heart
Paris
Kawaii food
That's it, go to the next page for my coloring !
Coloring
Here is my coloring
Exposure -100
Contrast -100
Highlights -100
Shadows -100
Blur 35
Filter is Mojave
And your done