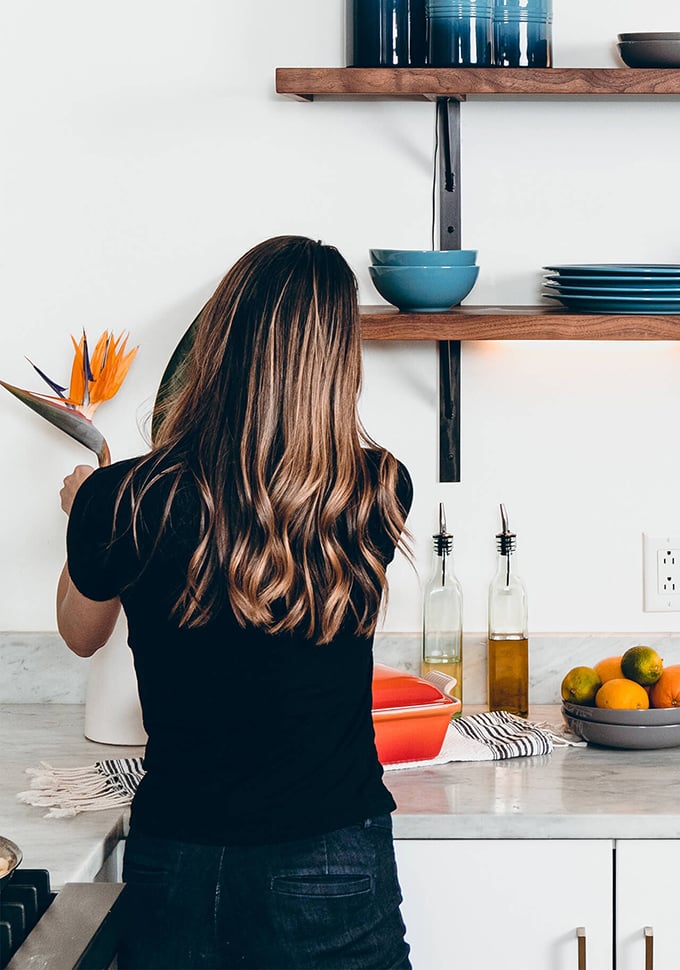 Zodiac Signature
A lash that fit your mood!
Hi,
Welcome to the Zodiac signature family! Here's 10% off your first order -- use code LOVE at checkout this week only.
My name is Michelle Wilson and I'm the CEO of Zodiacsignature.com. I wanted to reach out to you to introduce myself and welcome you to our family! When I accepted the job as the new CEO, I made a promise to the ZS team that I would lead this company by putting you -- the customer -- first and learning your needs.
A great customer experience is based on a lot of things: the brands and products we carry, our prices, our customer support and genuine clear communication… everything and anything that is involved in getting your order in your hands and a smile on your face.
Company values -Integrity, Honest, Trust, Commitment to customer, Accountability, and fun.
We hope you enjoy your experience on ZodiacSignature.com!
All the best,
Michelle Wilson
Website