Empowering women, mums at a time
Zomara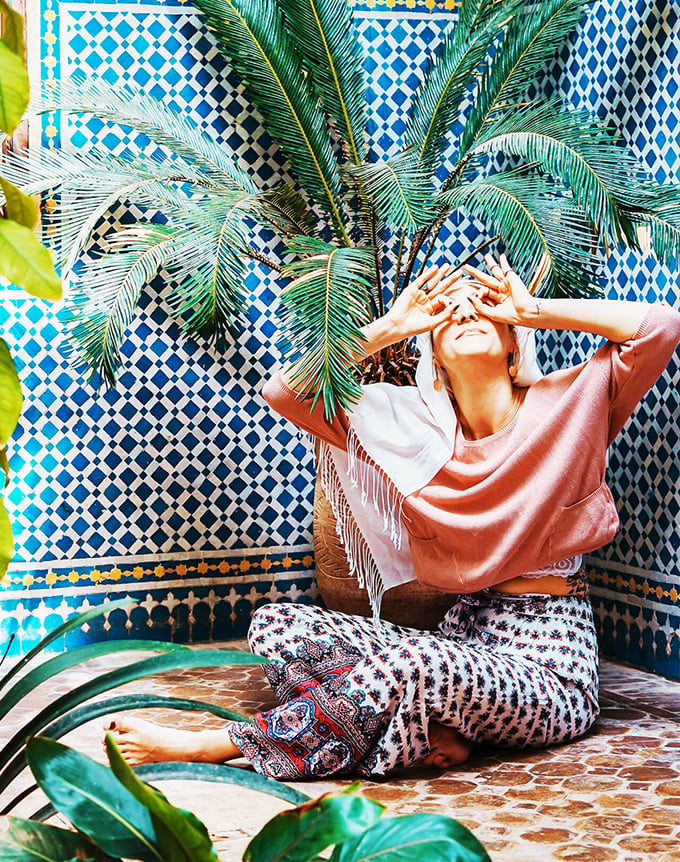 Hi , we are Bhawani (LG 4) and Steph ( LG 4 and LB 2 yo) . We are here to empower women, one mom at a time.
At Zomara we believe in living our best and bringing our best everyday.
Bhawani lives a Nomadic lifestyle , 8 months sailing the rest in land ; expert in coaching and holistic nutrition; and Steph is based in the cultural city of London, PT specialising for women, pre, natal and post pregnancy;and been changing lives in the busy city life being the COO of strechinc, the first assitted stretching program in UK, Stretch More , Hurt Less.
Our business is online and international with women and mum support ; building a tribe in mind! We human beings are crafted to be in supporting communities.
Presently, We are live with our Level 1 , 6 weeks, Grab the Handle Bars Program.
Our aim is to work with moms to find their grounding, their ultimate space they want to be with their health and wellness. Working from all aspects physical, emotional and spiritual.
We Guide ( thru and through) You decide, We support!
We will be running few more preliminary course webinars / videocast before.So come and find us on are FB, and keep in track and support is Insta ♥️
Facebook : ZoMara
Big Love, Bhawani and Steph!
💕💕
6 weeks program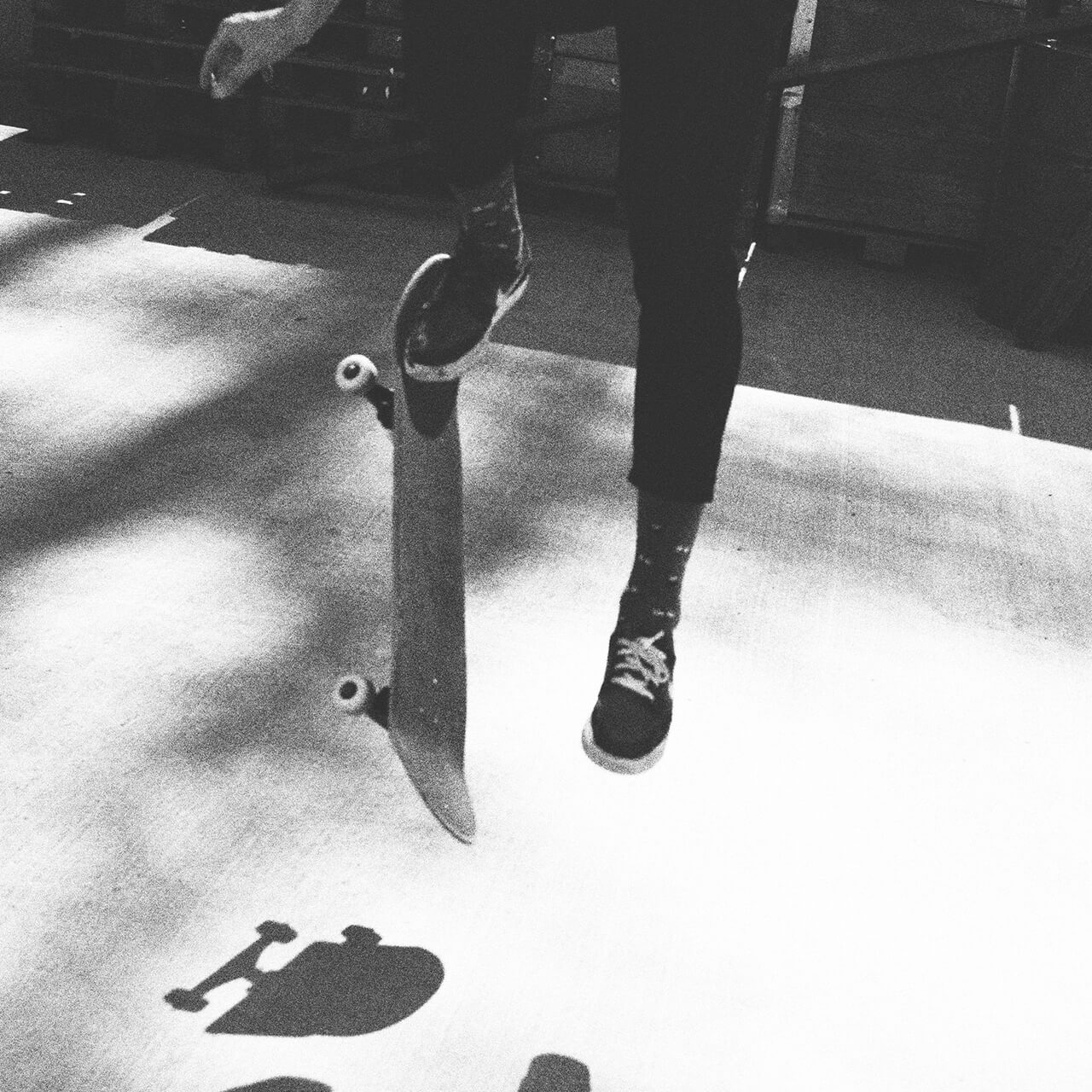 Guide followers to your most important links