BeautyFueL Shopping Links
BeautyFuel Brand Favorites
Links for my BeautyFueL followers and make sure to use my discount codes for extra BeautyFueL savings at checkout !! From Astoria Active wear . .. HeadKandy Products.. YOUnique skincare ... Jewelry?? Also here ⬆️ enjoy being BeautyFueL!! Xoxo - Tracy
Sharing my love of all things BeautyFuel
Mama on a Mission to find Peace, Beauty and Adventure
I am so Happy you stopped by !!!
A little bit about me,
I'm Tracy a Christian wife and mother of 5! I suffer with multiple Autoimunne diseases so I created a website to share the things that make this mama feel completely strong, confident and most of all Beautiful . 2020 has been tough on all of us!! From COVID-19– homeschooling— social distance- we all need to connect and this is my way to connect and share all I love with
you ‼️
I am not a doctor 👩‍⚕️ but I am confident in the products I showcase to you all!
Xoxo
Tracy
My YouTube Channel
Subscribe and like for Shout Outs and giveaways
See food I love to prepare
BEAUTYFUEL Recipes to share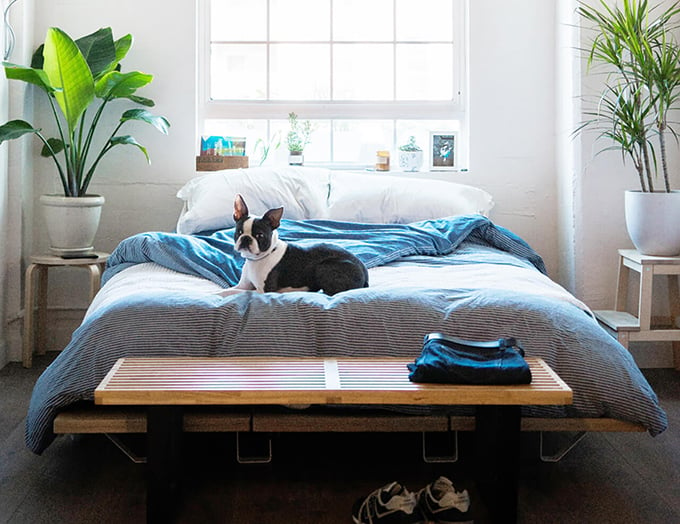 Here's my food & added some of my kiddies favorite dishes too. Enjoy 😃
BeautyFuel Bagel 🥯
Killer Daves GF nonGMO Everything Bagel
Jalapeño Cream cheese
Swiss
Hot chillies - 2 Tbs
Alfalfa sprouts
Turkey breast
My Foodie Links
Just in time for Halloween here's some cool food
Links to great food and easy for mamas
Retro Kitchen is my jam
Helping my followers to find retro style links
All I've ever loved is Retro !! And that Includes SMEG STYLE‼️😎
Some sneak peeks to fun videos & Product launches
My Favorite 🤩 Videos to watch over and Over ‼️
Get Blown Away
Watch BeautyFueL and Bea showcase the Blow dryer that does it all
Blown away Saturday with Commitment Issues
Going LIVE on Headkandy to show you all how Amazing the products are
No More Excuses!!!
Just to show you how important Exercise is!!! I get my youngest of 5 to show off !!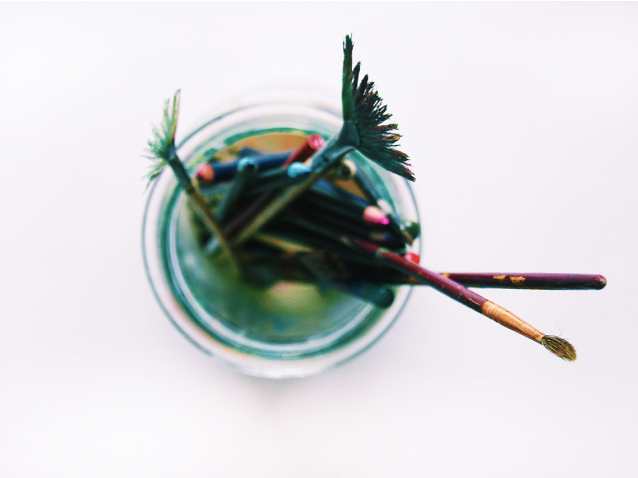 Video of the week
What's a woman's beauty to men on a matrix ?? See here ladies ... JUS SAYING! 🙌🏻😂😘
BeautyFuel Body
Beauty is more than your skin It's what is happening inside that shows on the outside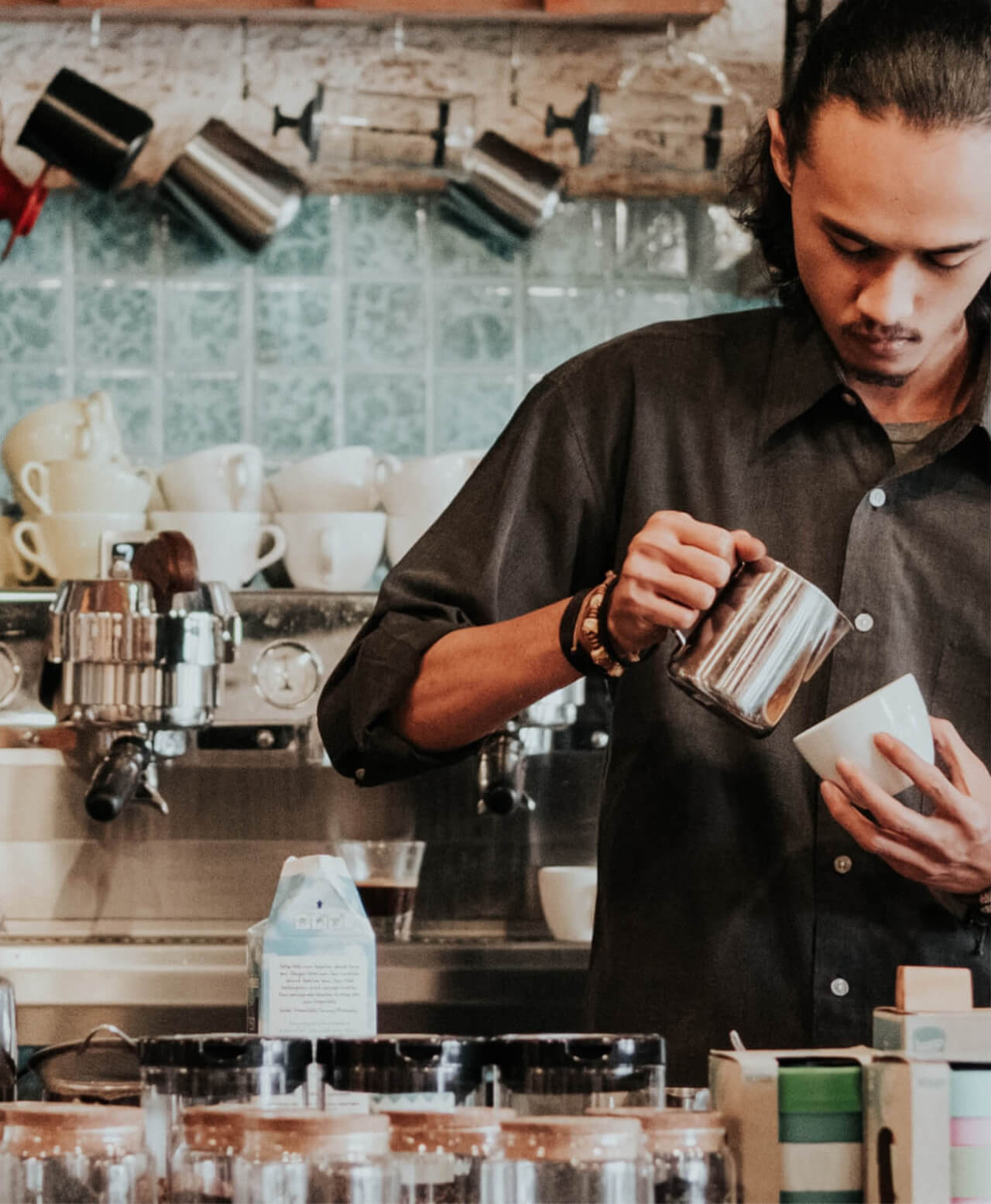 Best Pizza SC ! _ Pageland
If you really know PIZZA 🍕 I'm gonna show you a step Above
🤤 HUNGRY 🤤??? Follow us !
If you're really missing an at home feel and good meal I know where you NEED to go !!
Hey
CLT, CONCORD, Harrisburg, and anyone looking for a spot to try. Come over and visit us ! Make sure to follow @johnnyrogersbbq on Instagram to Be in the KNOW of WHAT OUR Chefs have made special for you before we open our doors !!