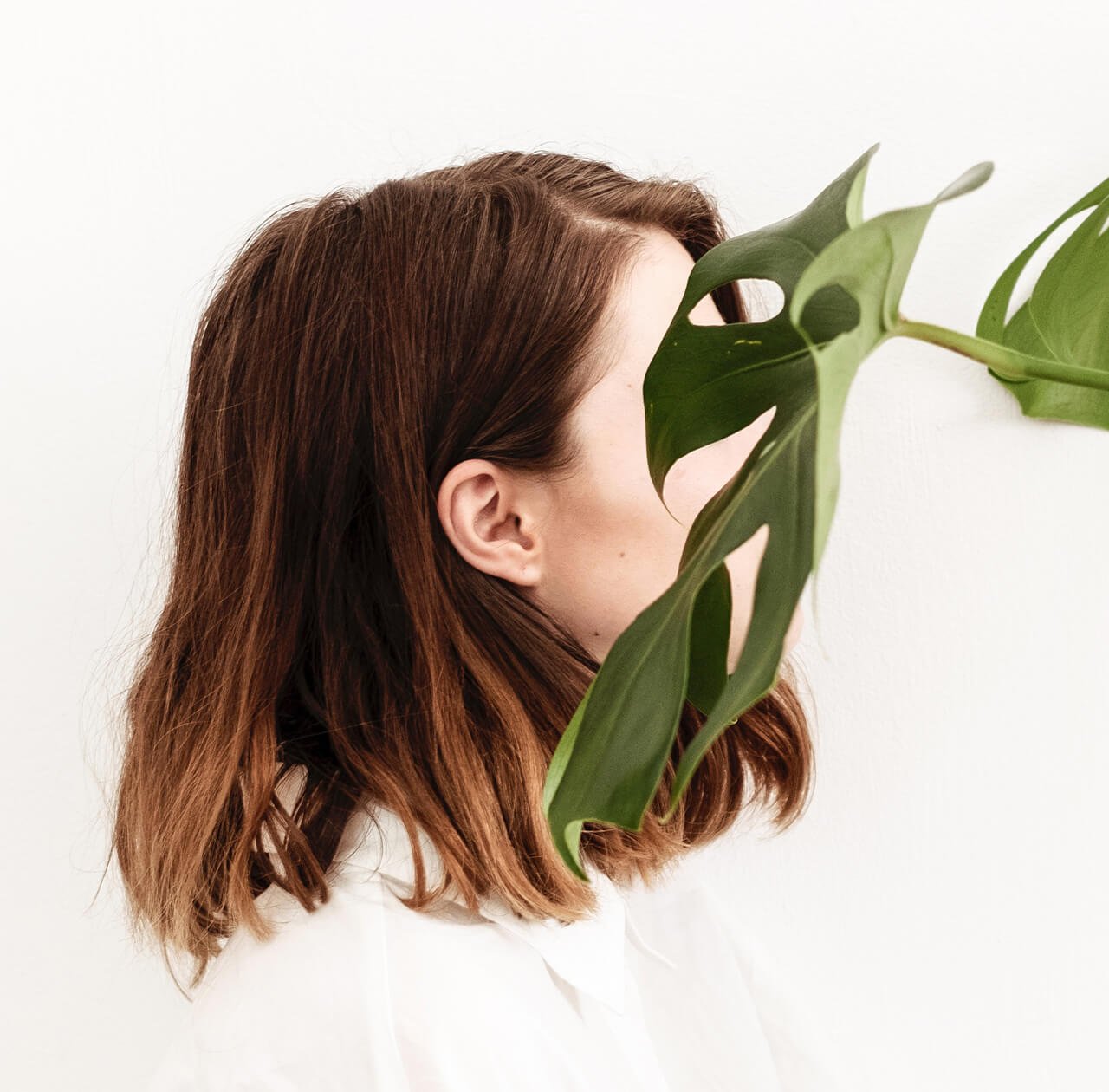 Consultations are 100% free!
Be mindful of what you put in & on your body, you only have one. 🌱
It doesn't take long for harsh toxic chemicals to enter your blood stream. Your skin is the largest organ and starts from your scalp - down to your toes.
Interested in learning more plant derived self-care? Select one or more consultations to learn about what would fit your routine and how it benefits you.
Multiple options available. No obligation to purchase, but if you are ready - I'm excited to be here for you!
Swipe for Client top 5 must haves—>
Client Top 5
Universal products to shop!
I've asked clients to suggest their favorites and the customer is never wrong! Most of our products are customized to you, here are a few universal favorites to browse!
Shopping on your own doesn't guarantee the results you are seeking, always consult before checking out to make sure.
---
---
Recommendation #1
With over 101 different uses - this oil is for everyone. It's our "liquid gold" and secret sauce. There's a little bit in almost every product!
---
Recommendation #2
Beauty from the inside
---
Recommendation #3
Heavenly Skin
---
Recommendation #4
Melt Makeup off
---
Recommendation #5
Put ends back together again
---
Hello,
Welcome!
My name is Antonella, most of my friends call me Nellie. I'm 32 years old, a wife, bonus mom and fur mom. For over a decade I've helped raise a child and our fur babies. I've always been a "house wife" with part time jobs and always desired more.
One of my part-time jobs was working the desk as a receptionist at a hair salon for 8 years. I then became a realtor, after a good 4 years, I still didn't feel fulfilled. Even though my family comes first, I enjoy working and contributing an extra source of income whether big or small.
In September 2020 I decided to upgrade a customer member ship (of 2 years) and dive into the beauty & wellness industry. I chose to partner with this company based on my own experience & looking into what the opportunity offers. In just a few months of consistent care & free knowledge training, I can honestly say I've never have never felt better physically & mentally. I've gained new life long friendship and have been able to travel/earn income with them!
I share my journey, personal results along with my clients experiences - with all of you!
I enjoy meeting new people, fishing, gaming, laughing with family & friends. I am ambitious and passionate with what I do. Family is most important to me and what better way then to balance time with loved ones and for myself, by being able to work from anywhere. I love to travel and experience different places & cultures around the world.
Please reach out and introduce yourself! I can help with any questions.
Swipe for affiliated links—>
Affiliate Links:
Do you despise Ironing? Do you travel & unpack wrinkled clothes?
I've partnered with a product I have been using for over a year, Tom & Sheri's Iron in a bottle! It's a plant based, quick & simple solution to flatten out those creases. I can't express how much I hate ironing or steaming. I almost always burn myself and get frustrated. This has been my go to quick fix even when traveling!
More links—>
Custom Apparel Affiliate Link
Shop Twenty-Four INK
I've recently partnered with 24-INK, the shop to customize tee shirts, tanks, headbands, masks & more! They have been my go-to for bachelorette, showers & theme party events including posters & decor. A family run business with unlimited creative designs. Make it your own!