the flower doesn't dream of the bees, it blossoms and the bees come
Hi!
I'm a stay-home mother of 3 boys and sugarwhitefox.
Sugarwhitefox customises mini steamcakes or commonly known as blossom.
These little blossoms are adorable, easy to manage and cute for gifting purpose.
Want to take a look?
Follow my IG @sugarwhite_fox to get updates on my blossom designs.
Instagram Account
Flavour Chart
Note: you can choose up to 2 flavours per box of cakes.
Can I have...
a piece of cake
Choose the flavour
1) Nutella 🦊
2) Kaya
3) Mint Chocolate
4) Ovomaltine
5) Biscoff 🦊
🦊 : Popular choice
Baby Blossom (Customised)
These are customised blossoms. Choose up to 2 flavours.
25pcs set: $37.50
36pcs set: $54
49pcs set: $73.50
64pcs set: $96
For bigger quantity, kindly WhatsApp me and I will advise you accordingly.
Sidenotes:
• per order comes with a pack of candles and a "Happy Birthday" banner.
Classic Blossom (no design)
These are blossoms in random colour. Choose only 1 flavour.
These are good as an add-on snacks for a celebration.
1 set: $21
(20pcs in a set)
Gift Pack
These are individually packed blossoms in sealed plastic bag with message sticker.
Choose up to 2 flavours
Gift pack in...
2s: $4/pack
3s: $6/pack
Minimum order: 10packs
Your message here —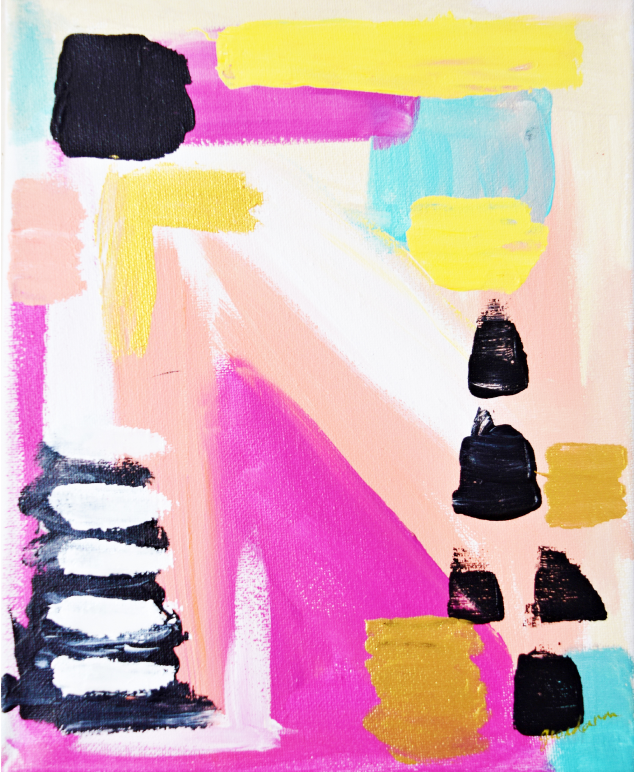 Add a catchy line here
External link